Dr. Ciaravino and his team would like to welcome you to Acqua MedSpa — your premier location for nonsurgical aesthetic treatment.
---
Natural aging and life experiences will undoubtedly transform your appearance. Over time, skin will become less taut, and wrinkles will begin to emerge. If you're not ready to receive surgery, other treatment options through minimally invasive methods can rejuvenate your skin as well as the contours of your body.
Dr. Ciaravino understands the efficiency of nonsurgical cosmetic enhancement, which is why he has devoted an entire medical spa to your needs. At Acqua MedSpa, your journey to renewed beauty is located within a single luxurious establishment.
For You, Beauty
May Be Skin Deep
Not everyone requires surgery to enhance the way they look. Your skin imperfections may not be ready for the level of intensity that surgery provides, or you may not feel comfortable with incisions and downtime. For this reason, nonsurgical treatment has become one of the most popular cosmetic fields, allowing you to achieve your aesthetic goals efficiently and comfortably. At Acqua MedSpa, Dr. Ciaravino offers skin care, hydrafacials, chemical peels and injectable treatments to improve the texture and quality of your skin. Eliminate the fine line wrinkles. Enhance your lips. Restore your natural beauty.
To restore volume and quality to your skin, you may benefit from injectables that include Botox, Dysport, Juvederm and Restylane. Depending on the severity and location of the wrinkles and volume loss that you exhibit, one or more injectable solutions may be recommended to you. Localized fat in almost any region of the body can benefit from CoolSculpting — a nonsurgical solution that targets wanted fat through cryolipolysis. By freezing areas of the body that detract from your natural proportions, you can eliminate unwanted fat and improve the contours of your body.
CoolSculpting is great for removing fatty bulges that fail to respond to diet and exercise. It is one of the only methods capable of reducing fat cells without incisions, discomfort or downtime. In a matter of weeks, you will see a significant improvement in your physique. We also offer vaginal rejuvenation treatments to tighten and restore changes that occur from childbirth or aging. Votiva, a laser-like device uses gentle heating to improve intimate areas, inside and out.
Acqua Medspa Team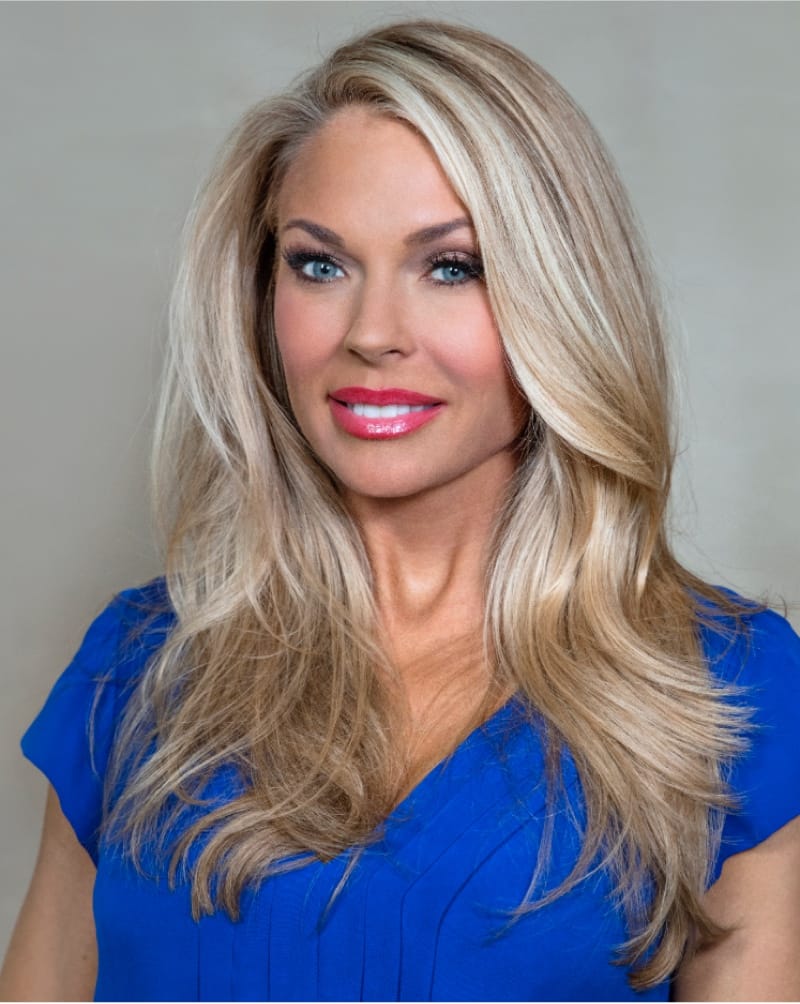 Medspa Coordinator and Coolsculpting Specialist
Kendra Schroeder
Kendra comes to Aqcua Medspa with over 15 years of experience in the plastic surgery industry. After serving as a medical assistant and patient care coordinator for some of the most highly regarded plastic surgery practices in Houston, Kendra has extensive knowledge of the both surgical and non-surgical aesthetic procedures. She received her Certification and advanced training in Coolsculpting and is one of Acqua's Coolsculpting specialsts. As a former model and Hawaiian Tropic Bikini representative she has a considerable amount of beauty and fitness knowledge to share with her patients. Patients really enjoy their interactions with Kendra as she is incredibly sweet and genuinely cares about their well-being and satisfaction with their results. As the Medspa coordinator, she is directly involved with each patient and is dedicated to ensuring that they have a wonderful experience.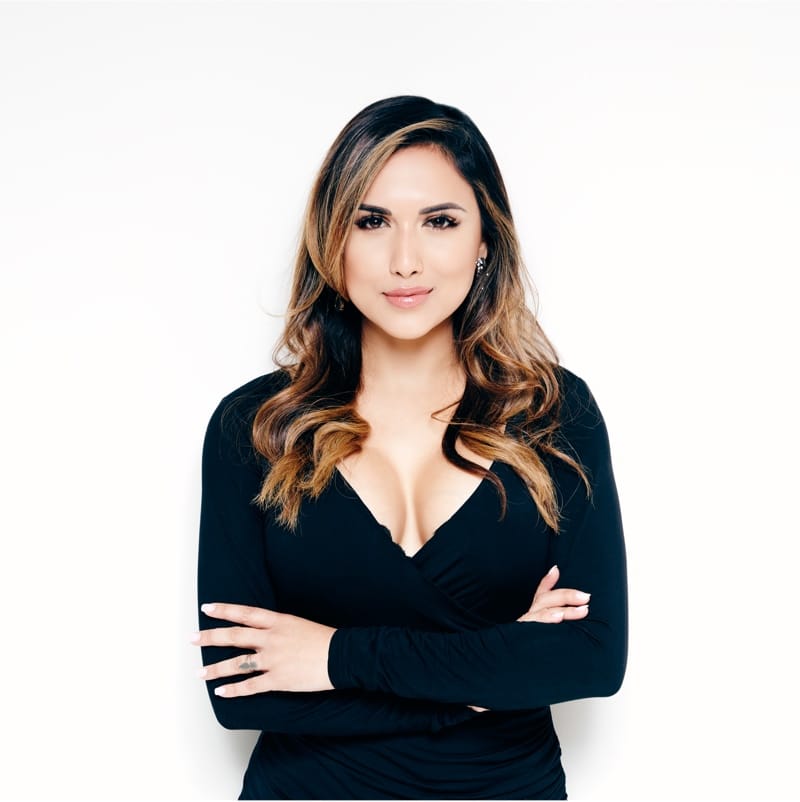 Physician Assistant, Injector and Director of Laser Services
Nadia Hafeez
Nadia is the Physician Assistant(PA) at CIARAVINO Total Beauty and is the Director of Laser Services and Aesthetic Injector at Acqua Medspa. She is a graduate of University of Houston where she earned her Bachelor of Science (BS) Degree in nutrition while earning Magna and Summa Cum Laude honors. She then went on to earn her physician assistant degree at the University of North Texas Health Science Center. Upon completing of her training, she worked as a physician assistant in a clinic where she gained hands on experience with radiofrequency laser devices as well as aesthetic injectables such as botox, dysport, and juvederm. Her love of aesthetics, coupled with her desire to bring her services to a much wider patient population, lead her to our practice. Nadia's rare blend of extensive medical training, aesthetic experience, and a warm, caring personality made her an ideal fit. As the aesthetic injector at Acqua Medspa her focus is on eliminating wrinkles through the use of botox, dysport, and fillers.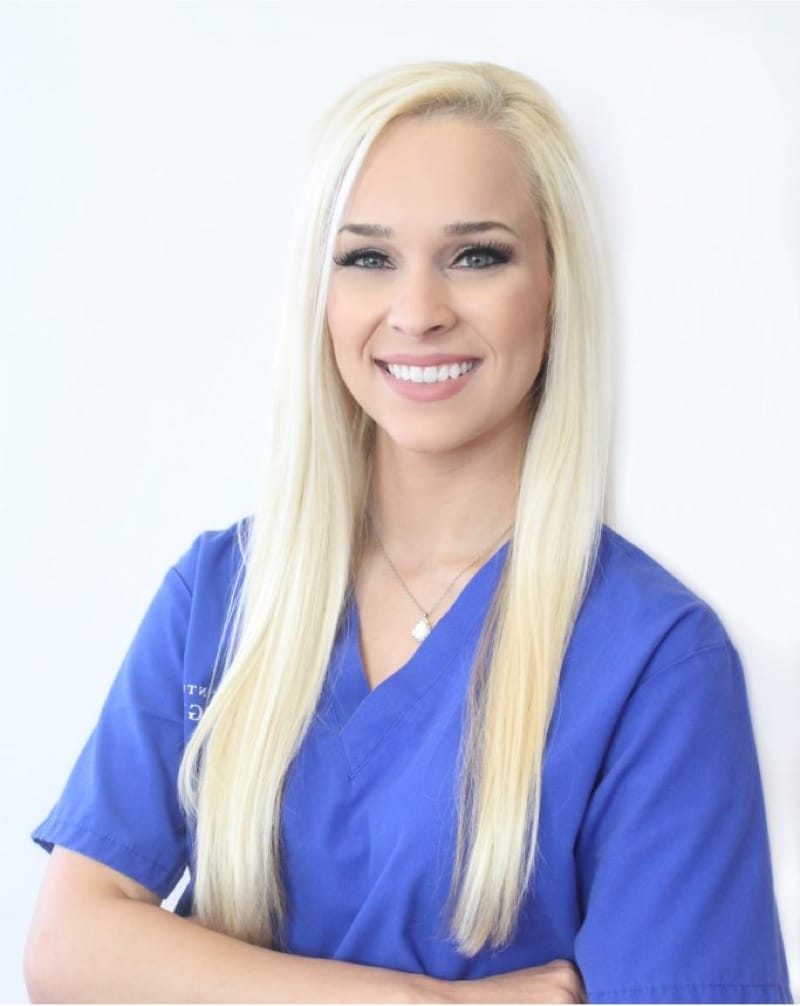 Aesthetic Treatment Specialist
Arika
As an aesthetic treatment specialist, Arika loves helping our patients look and feel their best. She is a nursing student at San Jacinto College and uses her knowledge to guide patients before and after their treatment. Patient's appreciate her fun personality and excellent communication skills which make the entire process smooth from start to finish. Outside of work she love being active outdoors, shopping, and spending time with her shitzu, Gigi.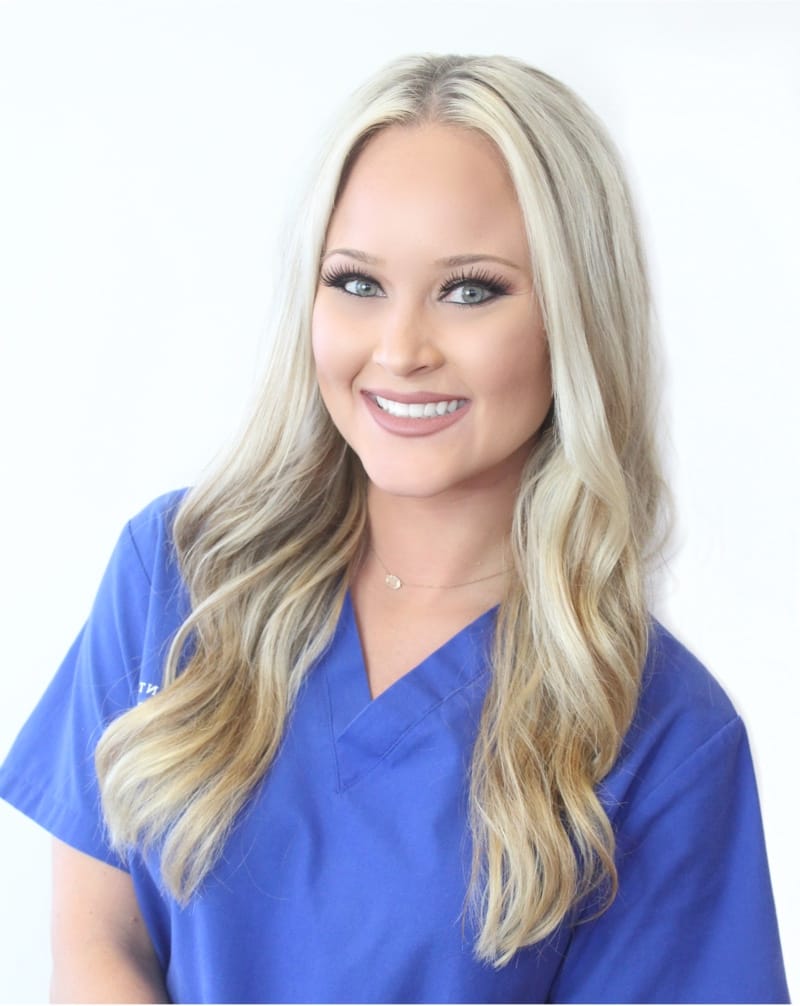 Aesthetic Treatment Specialist
Alexis
Alexis is one of our aesthetic treatment specialists. She is currently pursuing her nursing degree at San Jacinto College. She is passionate about providing excellent care for our patients. Her outgoing, friendly personality coupled with her love of health and beauty make her a wonderful part of our team. In her spare time she loves spending time with friends and family and traveling.
Dr. Ciaravino and his team are excited to welcome you Acqua MedSpa and look forward to meeting you during a consultation. Call 281-480-1200 to get started on your treatment or click here for more information.
One of the world's leading breast implant surgeons






---
© CIARAVINO. All rights reserved.