CIARAVINO Total Beauty is now offering medspa services at Bella Rinova, one of Houston's hottest salons. Located in the River Oaks District, Bella Rinova is home to some of the most talented stylists and beauty professionals. The salon offers a variety of services to help you look and feel beautiful. Now, you can receive CoolSculpting, Botox, lip enhancement, and dermal fillers in this luxurious setting.
---
Choosing the Best Cosmetic Service
We have an amazing team in place to ensure the very best medspa experience. Our doctors are some of the most highly sought after plastic surgeons in Houston. Our medspa coordinator and CoolSculpting specialists are experts with many years of experience in the beauty industry. At your appointment, you will meet with a member of our staff and learn about the treatments available to you.
Your initial appointment will involve defining your goals as well as an assessment to determine your ideal treatments. Your practitioner will then create a tailored plan to address your cosmetic concerns. Whether you are experiencing fine lines and wrinkles, thinning lips, or unwanted bulges of fat, we will design the best treatment package to meet your needs. To schedule your service contact Bella Rinova at 713.627.1200.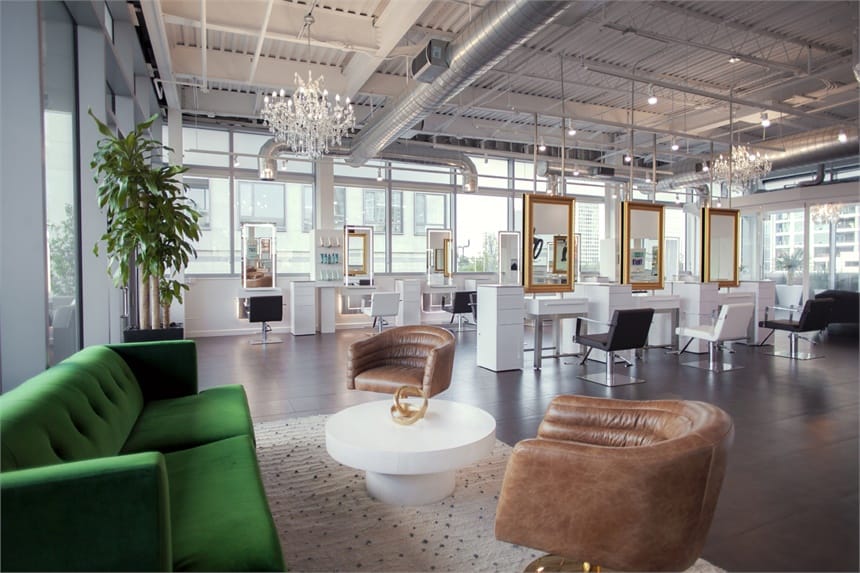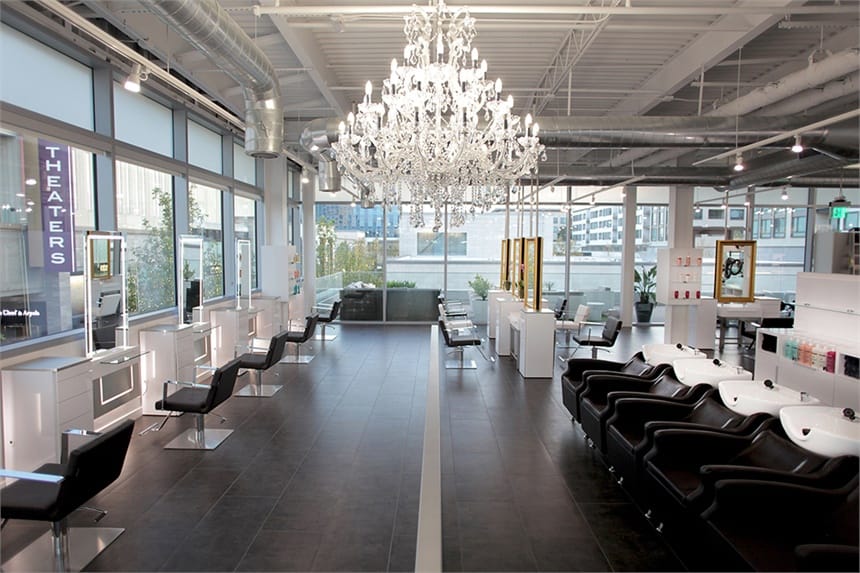 Bella Rinova Team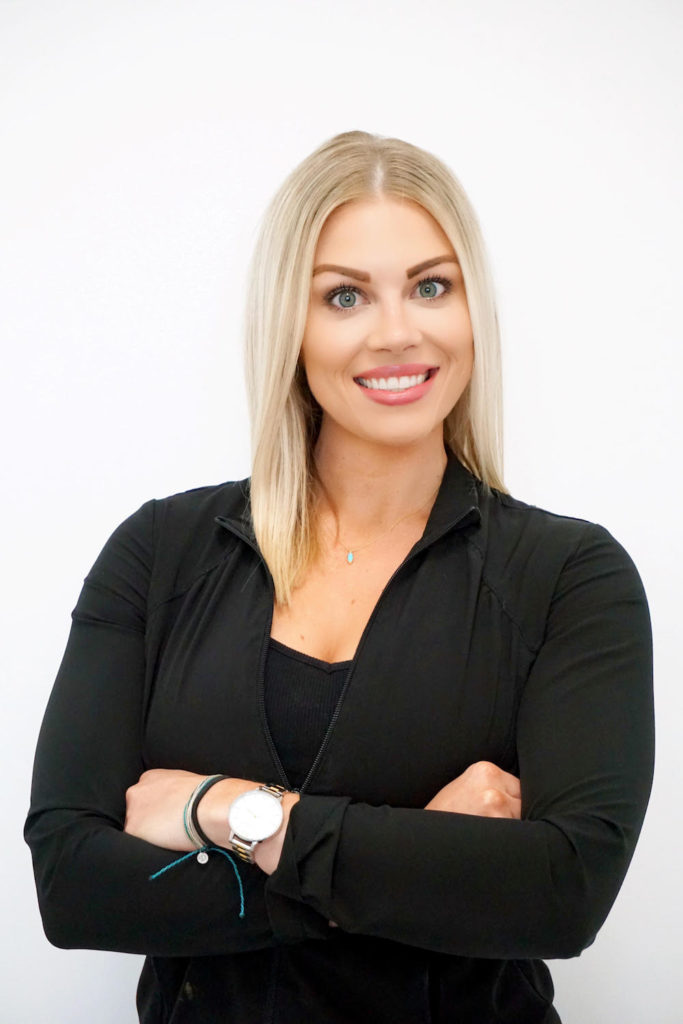 Nurse Injector
Braidee Ireland, RN
Braidee has a Bachelor of Science in Nursing and has been an Emergency Department Registered Nurse for 4 years here in Houston. Braidee is certified by The Texas Laser Institute in medical-grade aesthetic treatments, specifically Botox, Dysport, Juvederm, Restylane, Kybella and Sculptra, as well as other advanced techniques. Braidee is a confident injector that listens to her patient's goals. She achieves their desired looks by using her artistic and aesthetic eye to give them the confidence they are wanting to achieve. At ACQUA our patient love how thorough Braidee is and how comfortable she makes them feel. She uses her experience as an ER nurse in her aesthetic practice by bringing a great deal of anatomical knowledge and calm nature to her clients, enhancing natural beauty in a comfortable and professional environment. Braidee is very passionate about health and fitness and enjoys traveling in her free time.
One of the world's leading breast implant surgeons






© CIARAVINO. All rights reserved.