One of the world's leading

breast implant surgeons
Ciaravino Total Beauty

is a premier group of plastic surgeons and aesthetic providers offering the finest in plastic surgery and medspa services.

Our Center for Breast Excellence, founded by Dr. Ciaravino, provides our patients with advanced surgical techniques, beautiful results, and an easy recovery. Each of our surgeons are highly-trained and follow our proven method of success.
Dr. Kriti Mohan
Board Certified Plastic Surgeon
Dr. Michael Ciaravino
Founder & Medical Director Ciaravino Total Beauty
Create the body you imagine.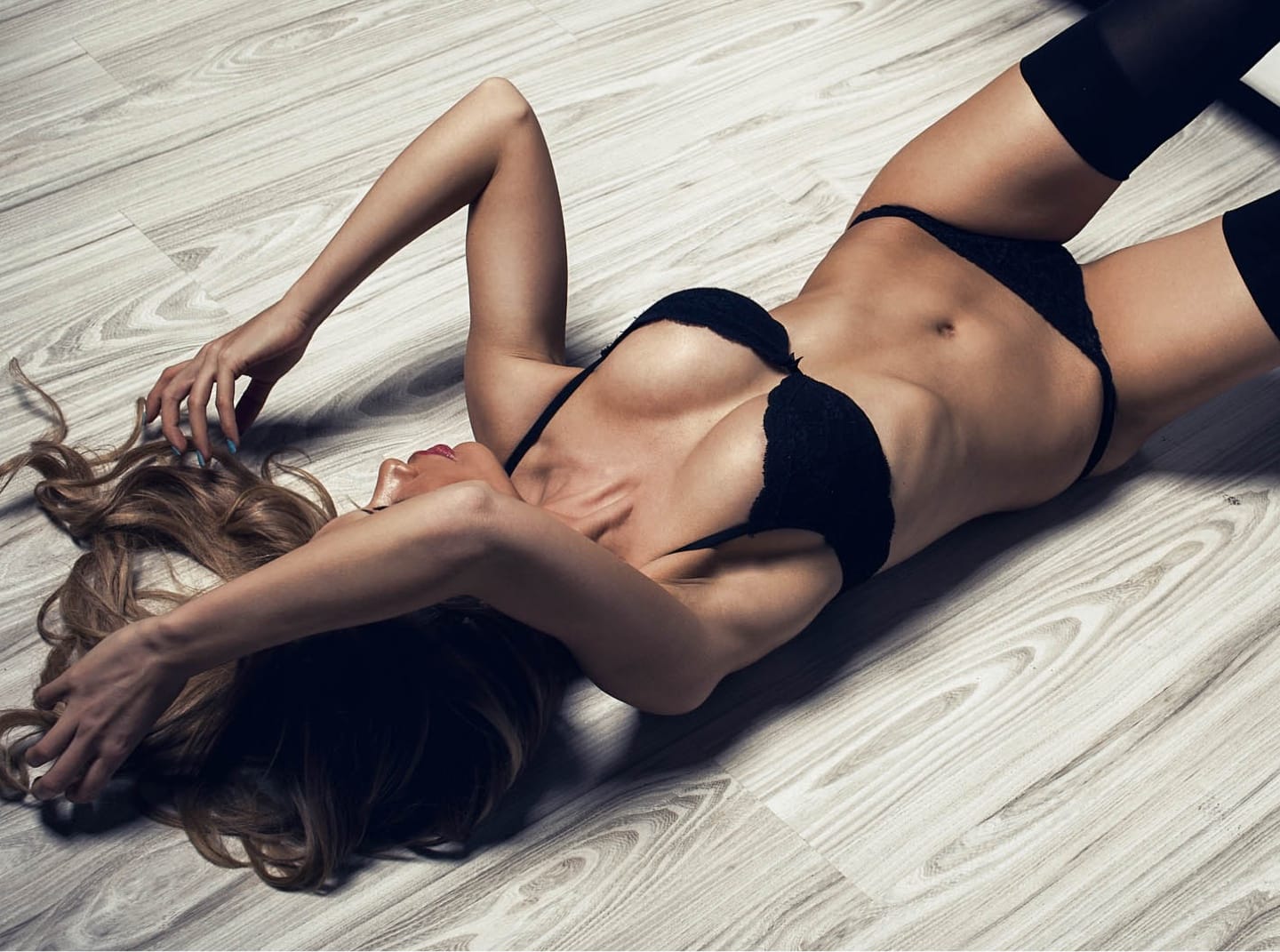 Dr. Kriti Mohan
An extraordinary talent
Dr. Kriti Mohan brings the quality, advanced surgical techniques, and elevated results established by Dr. Ciaravino to every procedure. She is a highly accomplished, board-certified plastic surgeon who performs an array of cosmetic and reconstructive surgeries of the breast, body, and face. Her stunning results in aesthetic surgery of the breast reflect the legacy of the mastery of Dr. Ciaravino in breast augmentation, breast revision, breast reduction, and breast reconstruction. Dr. Mohan's impressive surgical skills and meticulous attention to detail, along with her warmth of personality and genuine caring have made her a patient favorite. She ensures her patients are comfortable, confident, and fully at ease. Her refined techniques allow her to achieve exceptional results in aesthetic breast procedures. A talented plastic surgeon, her contributions to the art of plastic surgery includes authoring numerous articles and book chapters published in peer-reviewed plastic surgery journals.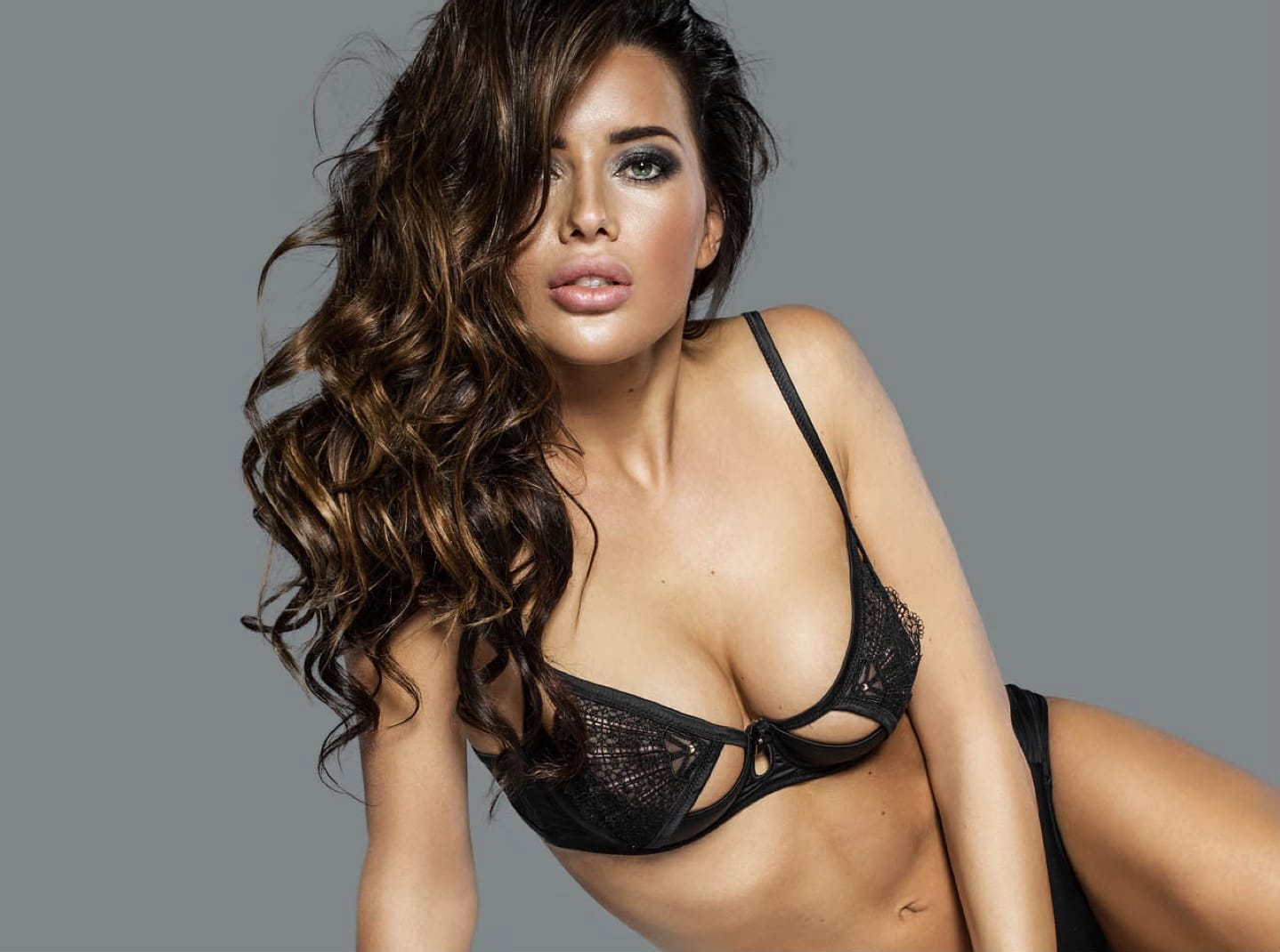 My staff and I are committed to providing our patients with outstanding care and beautiful results. We want to make the entire experience amazing.
In the words of our patients...




One of the world's leading breast implant surgeons






© CIARAVINO. All rights reserved.