Breast augmentation is one of the safest of all plastic surgery procedures. Numerous studies have shown that today's breast implants are safe. Complications associated with breast augmentation include changes in nipple sensation, implant rupture, rippling, infection, and capsular contracture, which affect a small percentage of patients after undergoing breast augmentation surgery.
We care about your
health and safety.
Our surgeons' experience and expertise are two factors that keep risks and complications to a minimum. Their special surgical technique that minimizes blood loss, swelling, and discomfort has made post-operative problems extremely rare in our practice. While complications are rare, it is essential that you are completely aware of all risks.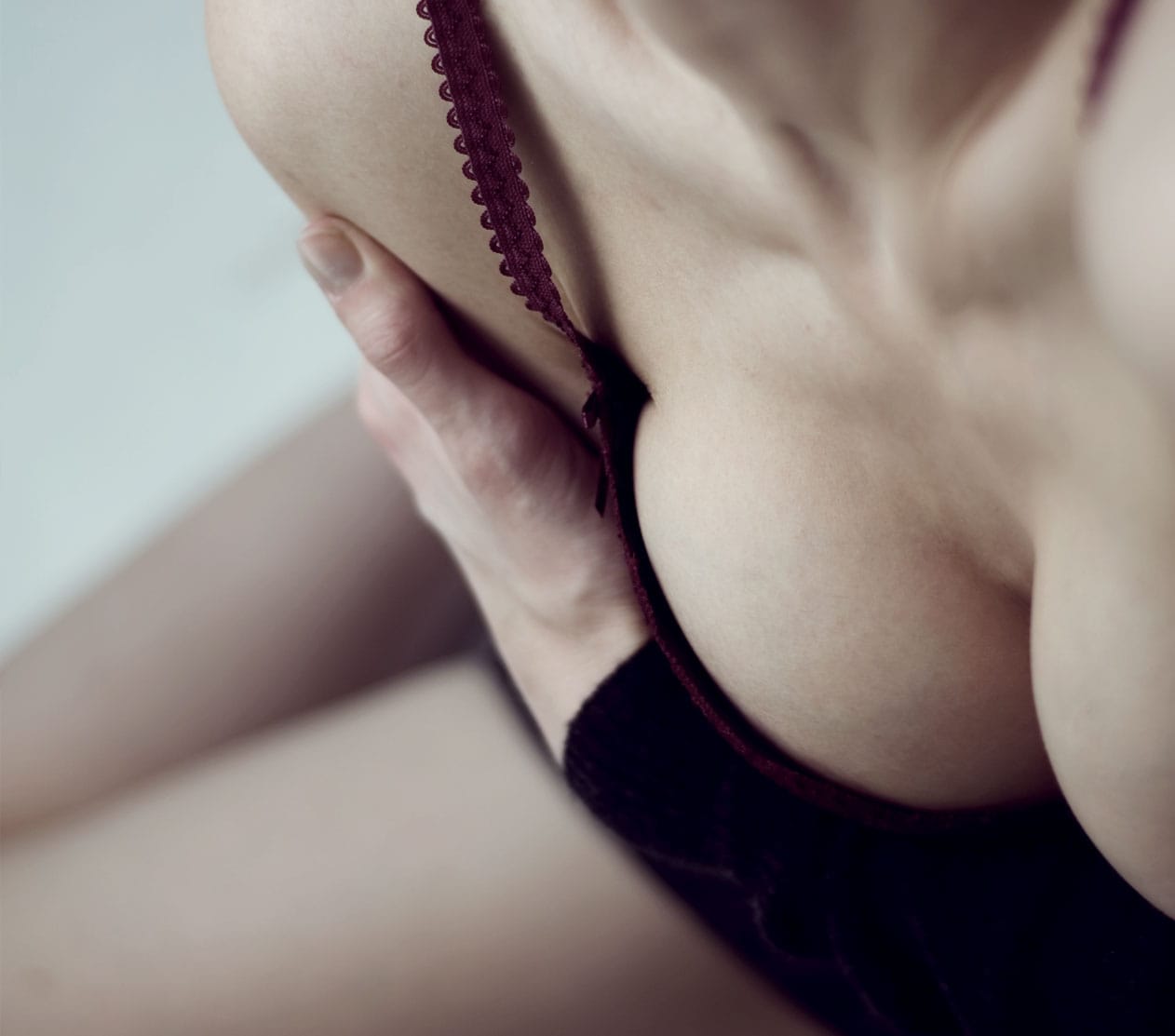 Risks
Capsular contracture
This is scarring that may form around the implant, causing the breast to look unnatural, feel firm, or painful. Severe capsular contracture may require surgery to correct the problem.
Saline deflation
Saline implants may leak causing the breast to shrink. Removal of the implant and replacement with a new one would be required. If your saline implant deflates, the saline is safely absorbed into your body.
Silicone rupture
Silicone implants are filled with a cohesive silicone gel. If one ruptures, the thick cohesive gel remains within the capsule cavity and is not absorbed by your body. New implants would be required. Although silicone has been deemed safe by the FDA, a rupture may cause capsular contracture.
Infection
Infection occurs in less than one percent of all implant procedures. If there is an infection, it is most often treated with antibiotics and removal of the implant. In severe cases, you must wait several months before a new implant can be placed.
Rippling
One may see or feel "wrinkles" on the edge of the implant. This is more common with saline implants, especially in thin patients.
Change in sensation
Numbness or heightened sensitivity may occur following breast augmentation. Symptoms may last for a few weeks after your surgery. In rare instances, these changes can be permanent.
Implant displacement
Breast implants may shift from their desired position. The larger the implant, the greater the chance that it will move downward or outward.
Hematoma
Bleeding may occur following surgery which results in a hematoma, or collection of blood, which would require re-operation.
Additional surgery
May be required to treat a complication, improve the result, or change the implants.
There are a few other risks, all of which will be discussed during the consent process prior to your surgery.
Beautiful Results

Patient

Models
Beautiful Results

Before

& After
Ciaravino Care: Our
program protects you

against the cost of risks.

"Our unique Ciaravino Care program, along with the breast implant manufacturer's warranty, gives our patients peace of mind knowing that may be eligible to receive some financial assistance should one of these issues occur."

For additional information about the risks of breast augmentation, please contact our office in Houston, Texas.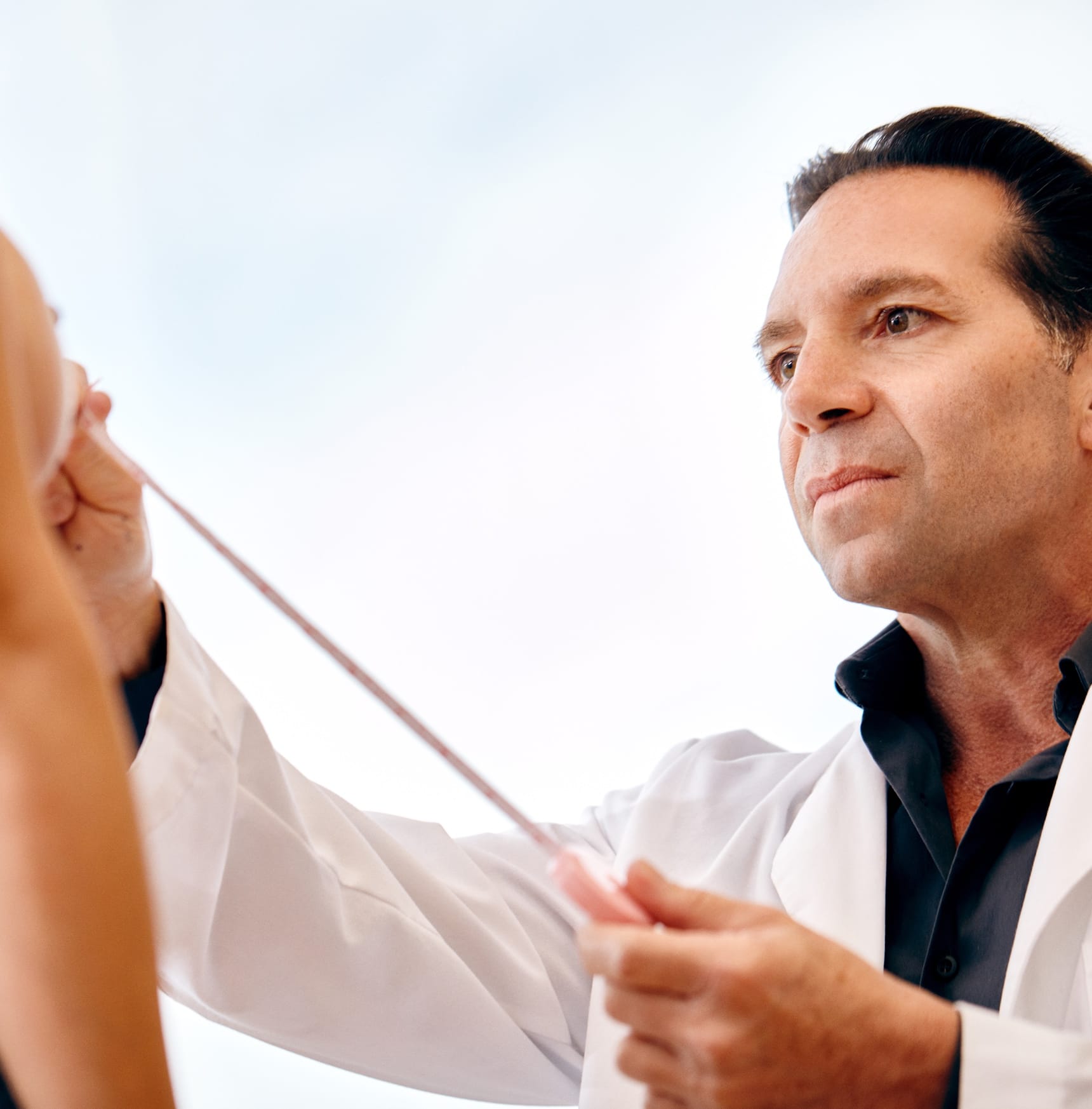 One of the world's leading breast implant surgeons






© CIARAVINO. All rights reserved.