HydraFacial is an innovative, pampering treatment that offers dramatic skin benefits. This multi-step procedure helps to cleanse, exfoliate and hydrate the skin, rejuvenating your complexion. We're proud to offer HydraFacials for patients looking to restore their youthful vitality without discomfort or downtime.
---
HydraFacial has quickly become a top choice in skin resurfacing that does not involve a laser. The procedure can be safely performed on all skin tones and works well on sensitive and acne-prone skin. After a single 30-minute session in our office, you can return to work and other activities immediately.
Our team will evaluate the condition of your skin and discuss your aesthetic goals to determine whether the HydraFacial is the right choice for you. Our goal at CIARAVINO Total Beauty is to tailor your treatments to your precise needs, ensuring you achieve the best results possible.
3 Steps in a Hydrafacial
Cleans + Peel
Gentle exfoliation and relaxing resurfacing helps uncover a new layer of skin.
Extract + Hydrate
Removes debris and impurities with painless suction while nourishing and moisturizing the skin.
Fuse + Protect
Saturates the skin's surface with antioxidants and peptides to help maintain and maximize glow.
Why Patients
Love Hydrafacial
It makes their skin incredibly clean and fresh Helps restore youthful, vibrant appearance The procedure is quick, taking just 30 minutes to complete There is no pain or downtime The entire experience is comfortable and even pampering Results are seen immediately Repeated treatments may provide lasting improvement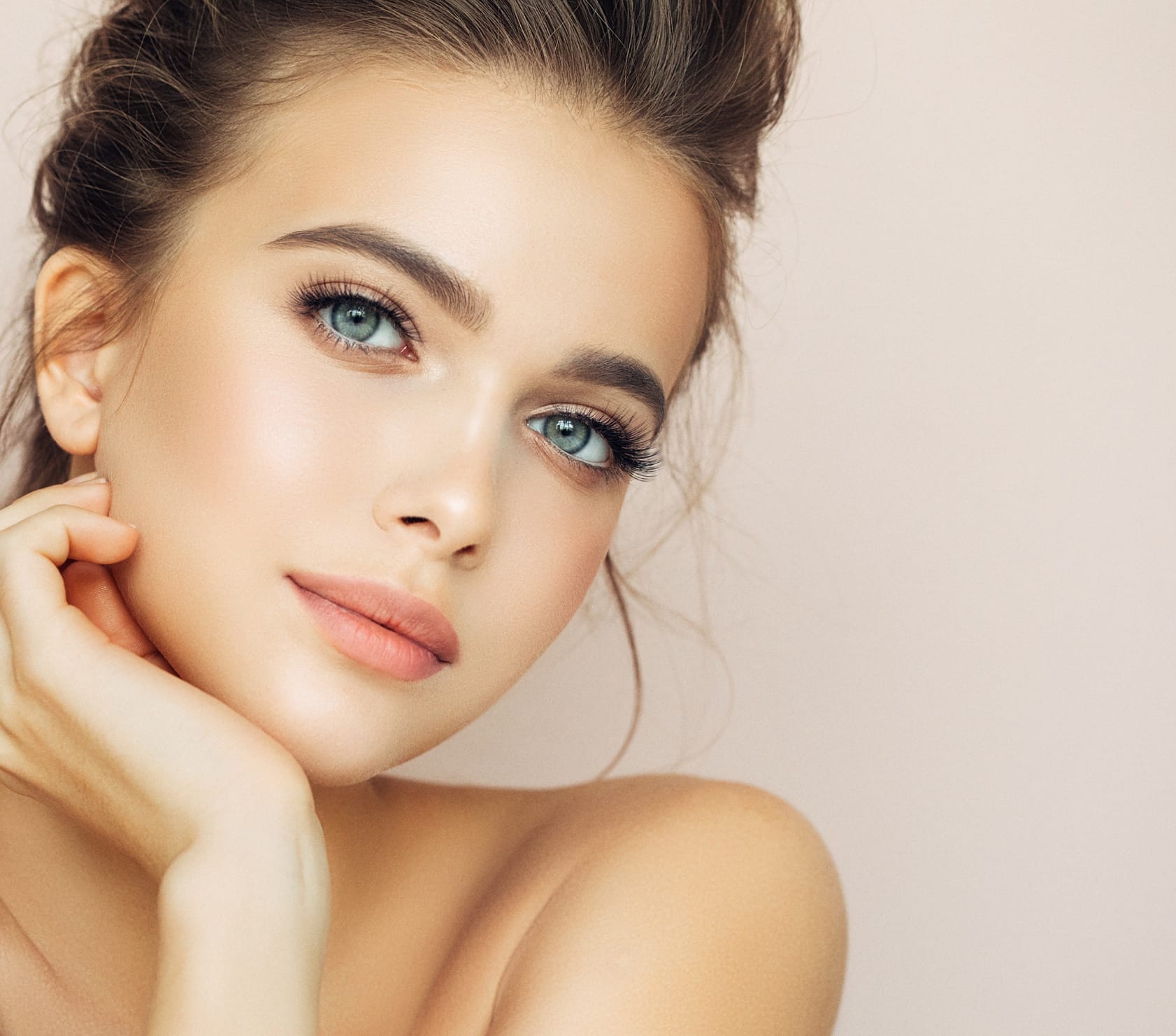 Treatment Frequency
For those looking to rejuvenate their appearance for a special occasion, a single treatment session may be enough to give you the healthy radiance you want. Other patients find that monthly treatment sessions prolong their positive results and even reverse damage to create healthier skin overall.
Want 10% off your HydraFacials year round? Sign up for our Pink Card VIP membership today! Consistency is key when it comes to caring for your skin, and for an affordable monthly price, you'll receive a fabulous skin treatment and discounts off procedures like laser facial treatments, Botox, fillers and more.
---
Contact CIARAVINO Total Beauty today at 713.627.1200 to schedule your consultation with us and find out if the HydraFacial is the right treatment for you.
One of the world's leading breast implant surgeons






© CIARAVINO. All rights reserved.