We go above and beyond.
Your outstanding Ciaravino Breast Augmentation Experience is meant to last, which is why we use only the highest-quality, state-of-the-art breast implants from the world's leading manufacturers - Mentor and Allergan. Their lifetime warranty on saline and silicone breast implants means you have peace of mind.
---
Lifetime implant warranty
for rupture or deflation–

an advantage for our patients.

Both Mentor and Allergan provide a lifetime warranty that includes the following:
A new set of breast implants (product replacement with new or similar implants) at no charge if a silicone breast implant ruptures or saline implant deflates at any time during your lifetime.
In addition, if the rupture or deflation occurs within the first 10 years after breast augmentation surgery, they will also provide financial assistance for the operating room, anesthesia, and surgical fees associated with replacement surgery. The amount of reimbursement ranges from $1,200 to $3,500 depending on the type of implant used and the year of operation.
There is no charge for this warranty. Patients may buy enhanced warranties directly from the manufacturer which provide additional coverage.
What's Mentor's warranty
on breast implants?
Every new pair of Mentor silicone gel breast implants has a warranty called the Mentor Promise Protection Plan. This gives lifetime product replacement (new silicone memory gel breast implants) if there is a break in the shell. Mentor will also provide up to $3,500 financial assistance for surgery costs if this occurs in the first 10 years after the initial surgery. There is no charge for this warranty.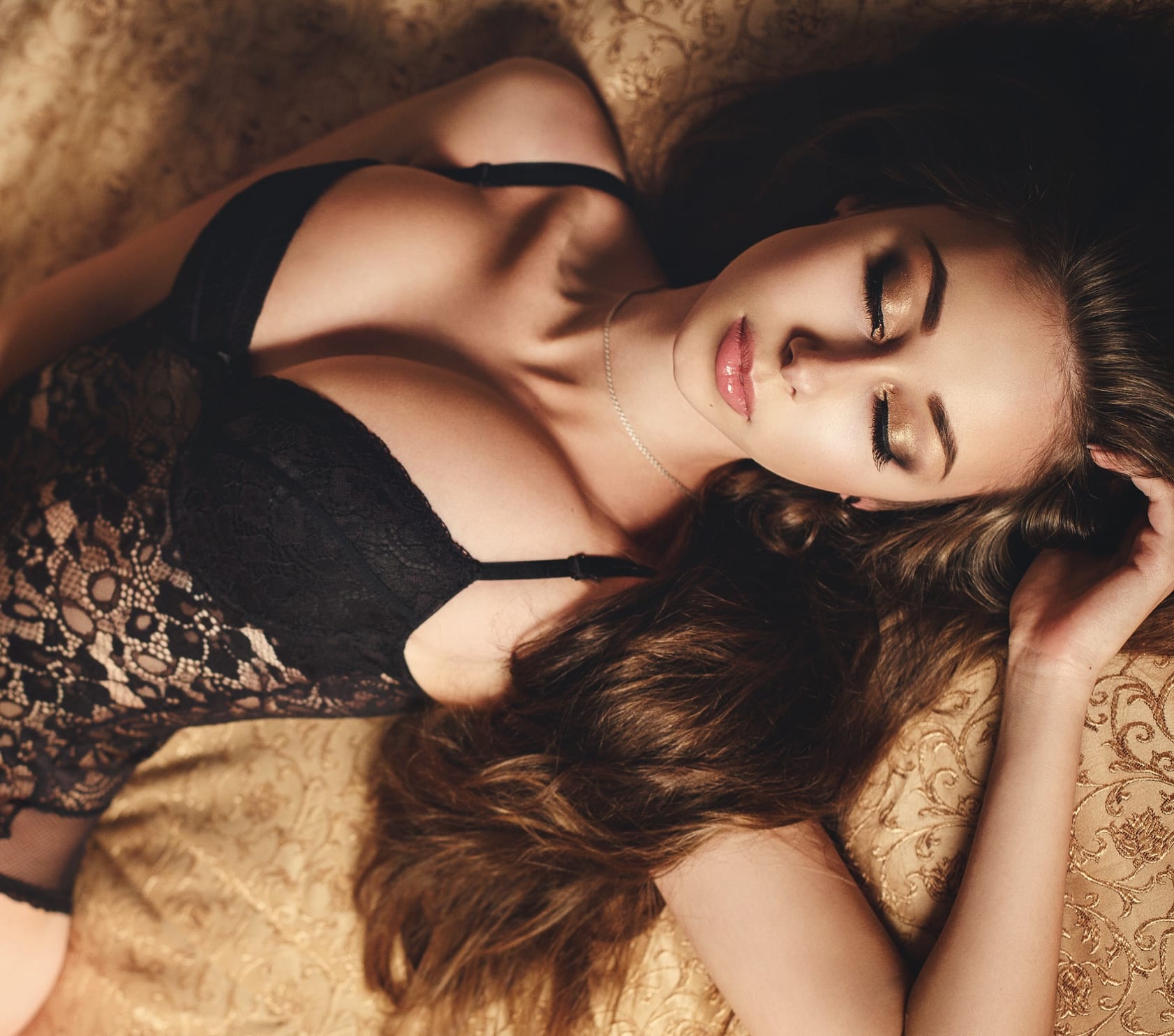 The Mentor Promise: Your
confidence in the quality of

your implants matters.
The Mentor Promise Protection Plan will also provide product replacement for Capsular Contracture (Baker Grade 3 or 4) if the problem occurs in the first 10 years after initial surgery. For a $300 enrollment fee, the Mentor Enhanced Promise Warranty will provide financial assistance coverage up to $3500 for a revision procedure due to Capsular Contracture (Baker Grade 3 or 4) occurring in 10 years after initial surgery date.
What is Allergan's warranty
and how is it different?
Allergan's Natrelle Silicone gel breast implants warranty is called Confidence Plus. It provides similar lifetime product replacement and financial assistance in the event of rupture or deflation. For capsular contracture, it provides financial assistance of $2,000 for the first 2 years following breast augmentation and replacement silicone gel breast implants for 10 years.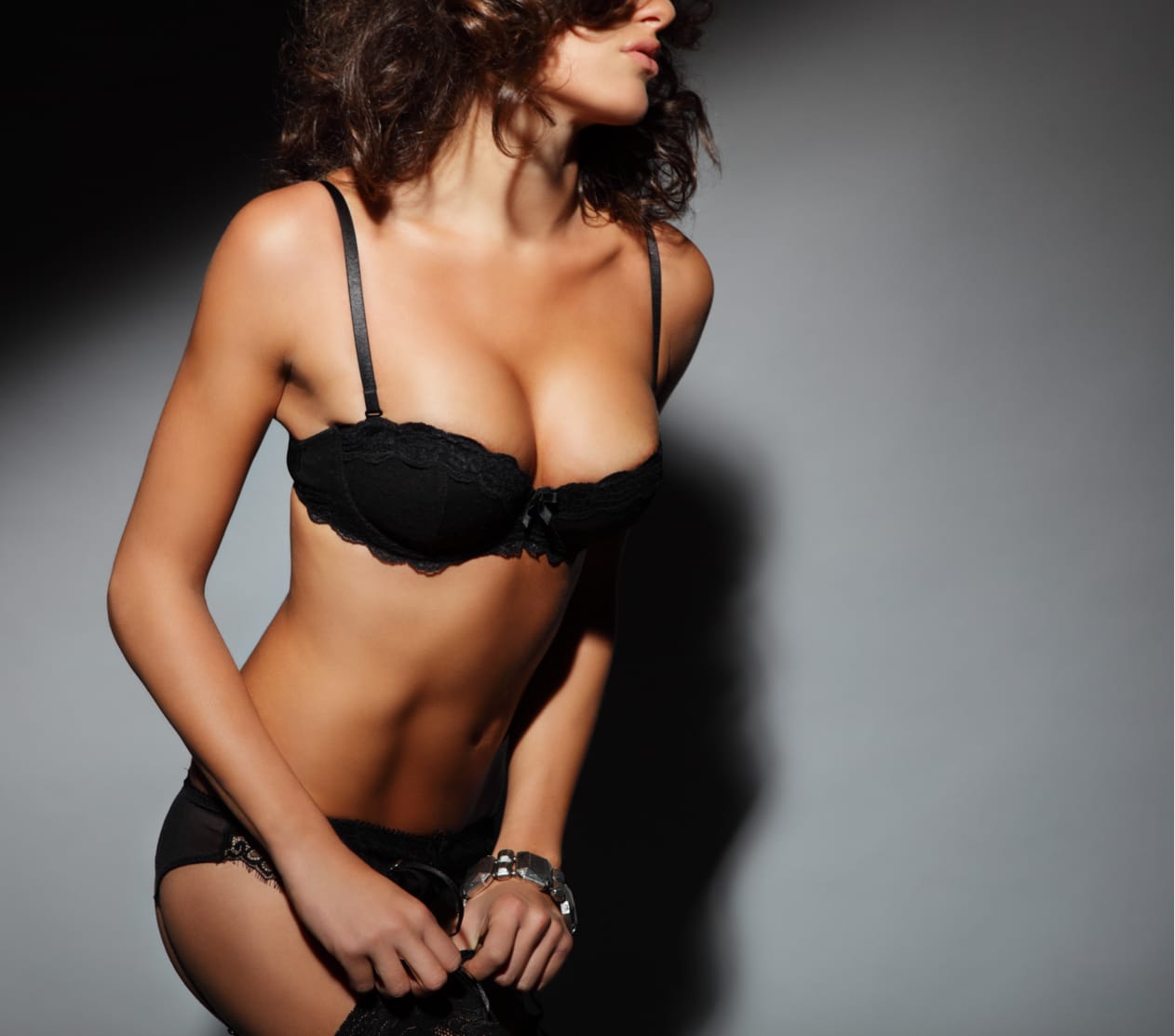 Beautiful Results

Patient

Models
Beautiful Results

Before

& After
Problems with implants?
We can help.
If you have made the decision to have a breast augmentation or your current breast implants have leaked or ruptured, please contact Ciaravino Total Beauty in Houston to schedule a consultation to discuss the breast augmentation procedure and breast implant warranty options.
Choose the right surgeon
Dr. Kriti Mohan is a true leader in breast surgery, including augmentation and revision. She has honed her skills and techniques to provide the perfect experience for her patients. Her approach to surgery produces beautiful results and a smoother recovery.
One of the world's leading breast implant surgeons






© CIARAVINO. All rights reserved.