MiraDry is an FDA-approved, non-invasive treatment for hyperhidrosis, or excessive sweating. MiraDry delivers heat waves as hot as 140 degrees Fahrenheit beneath the skin while keeping the skin cool with a custom feature for safe, effective treatment. Delivery of controlled energy effectively reduces sweat glands non-invasively. MiraDry reduces excess sweat that causes those untimely embarrassing moments.
---
Free at last, with MiraDry.
Don't let excessive armpit sweat keep you from attending social gatherings or wearing your favorite tops. With MiraDry®, you can effectively reduce unwanted underarm sweat once and for all.
If being free from the embarrassment, discomfort, and worry caused by underarm perspiration is on your to-do list, visit Dr. Mohan for a MiraDry treatment in Houston today.
What is MiraDry?
If you have been on the lookout for a solution to your unwanted underarm sweat, MiraDry is calling your name. Deodorant and other antiperspirant methods only work as a cover-up to mask the sweat and smell—but MiraDry actually gets to the root of the problem.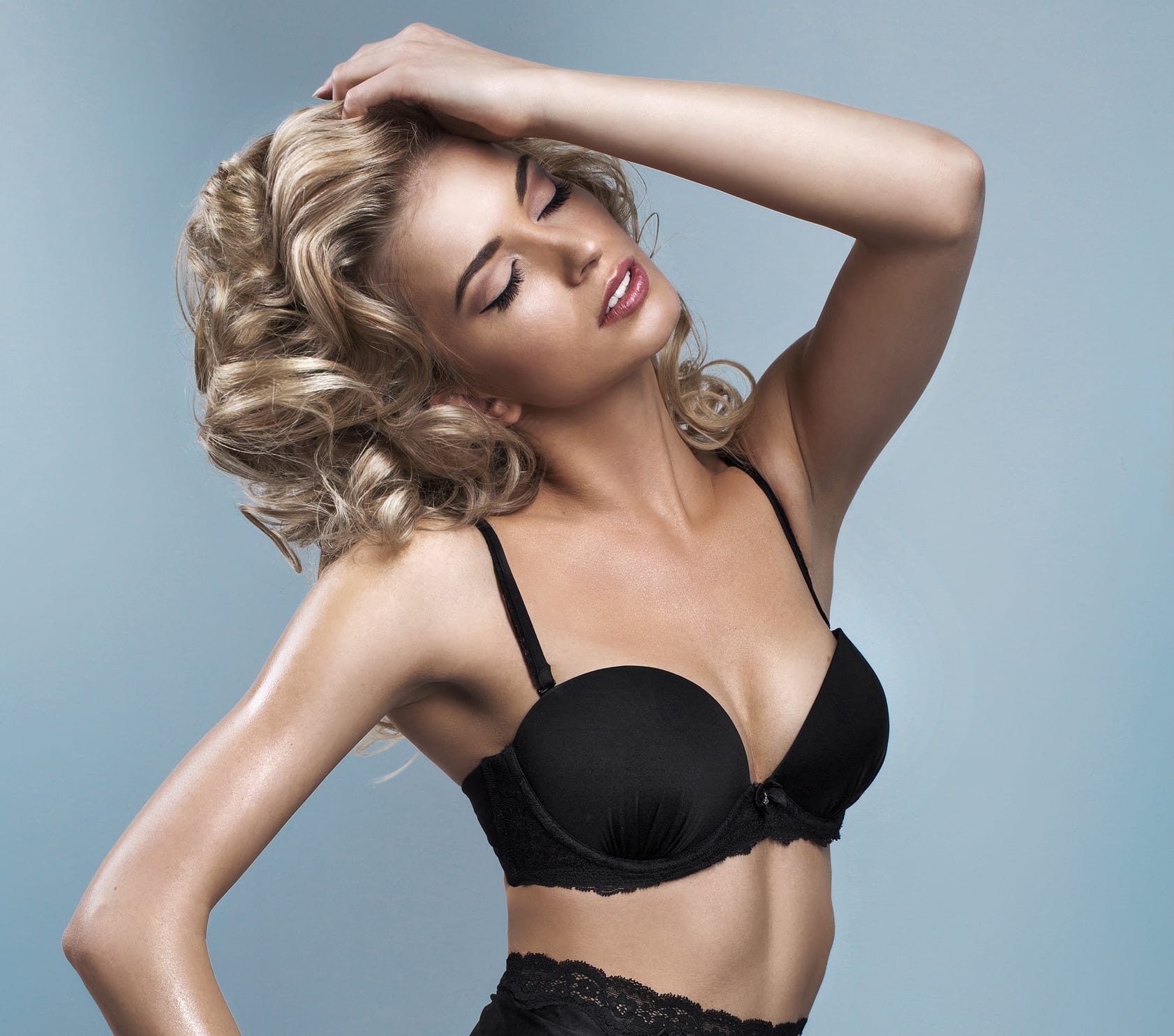 What are the
benefits of MiraDry?
Reduces underarm sweat and odor glands, as well as hair reduction
Non-invasive
Treatment does not affect the body's ability to cool itself properly
Optimal outcome can be realized in one to two treatments
No need for deodorants and antiperspirants
Clothes last longer
Results are long-lasting and immediate
Non-strenuous activities can be resumed after the treatment
When should I
consider MiraDry?
Are you always worried about excess sweating at work, or during social functions? The best candidates for MiraDry are men and women who are embarrassed by their overactive sweat glands. Although sweating is a normal function of the human body, it shouldn't be an everyday occurrence.
Since perspiring is your body's way of cooling itself down, exercise and high temperatures should be two of the only times you really sweat. If you are sick of trying brand after brand of deodorant, only to realize nothing stops your pits from sweating or smelling—it's time to take action.
Can I significantly
reduce sweat safely?
Yes! Not only the MiraDry procedure FDA-approved, but it is also non-invasive. Unlike surgical operations, MiraDry requires no hospitalization and is done from the comfort of our office.
---
Will I experience any discomfort during the MiraDry procedure?
Many of our patients in Houston actually find the treatment relaxing since it is done in a reclined position. Although the session only takes about an hour, you will be given a local anesthetic to ensure your total comfort. Following the MiraDry treatment, some patients experience slight swelling, soreness or tingling—but these symptoms are only temporary and will subside within a few days to a few weeks.
Why choose CIARAVINO Total Beauty
for your MiraDry treatment in Houston?
Choosing Dr. Mohan is an obvious choice when you take a look at her credentials. As one of Houston's top plastic surgeons, Dr. Mohan is a true perfectionist who makes it her everyday goal to provide patients with the results they desire. Certified by the American Board of Plastic Surgery, she is also a member of a handful of prestigious organizations—so you know you're getting qualified, compassionate care that is backed by education and experience.
What if I have
more questions?
Whether you know this treatment is right for you or if you're on the fence about it, an initial consultation with Dr. Mohan can help address your unique concerns. During this visit, they will not only thoroughly explain the procedure but also encourage you to ask questions.
We want you to feel confident and knowledgeable about your decision to have MiraDry, so we hope you'll contact us to learn what this treatment can do for you. Stop excessive underarm sweat from controlling your life—give us a call today at 713.627.1200.
One of the world's leading breast implant surgeons






© CIARAVINO. All rights reserved.