Vectra 3D imaging is an advanced system that creates a 3D image of your body, which can be digitally altered to reveal what various changes in breast size, shape, and projection, and different implant sizes will look on your body to assist in envisioning the results of breast augmentation surgery.
---
Seeing is believing.
Vectra 3-D Breast Imaging is now offered in the Houston area plastic surgery practice of Ciaravino Total Beauty. The new Vectra Breast Imaging System allows you to see what your breasts could look like with breast implants. This amazing new technology simulates the results of breast augmentation on your body.
How will I look with breast
implants? Nothing is left to chance.
After taking 3-dimensional images of your breast and analyzing your anatomy from multiple angles, a sophisticated program calculates your breast dimensions, analyzes differences between the breasts, and determines which implants are compatible with your frame. Then various breast implant types and sizes can be visualized to help determine which is right for you.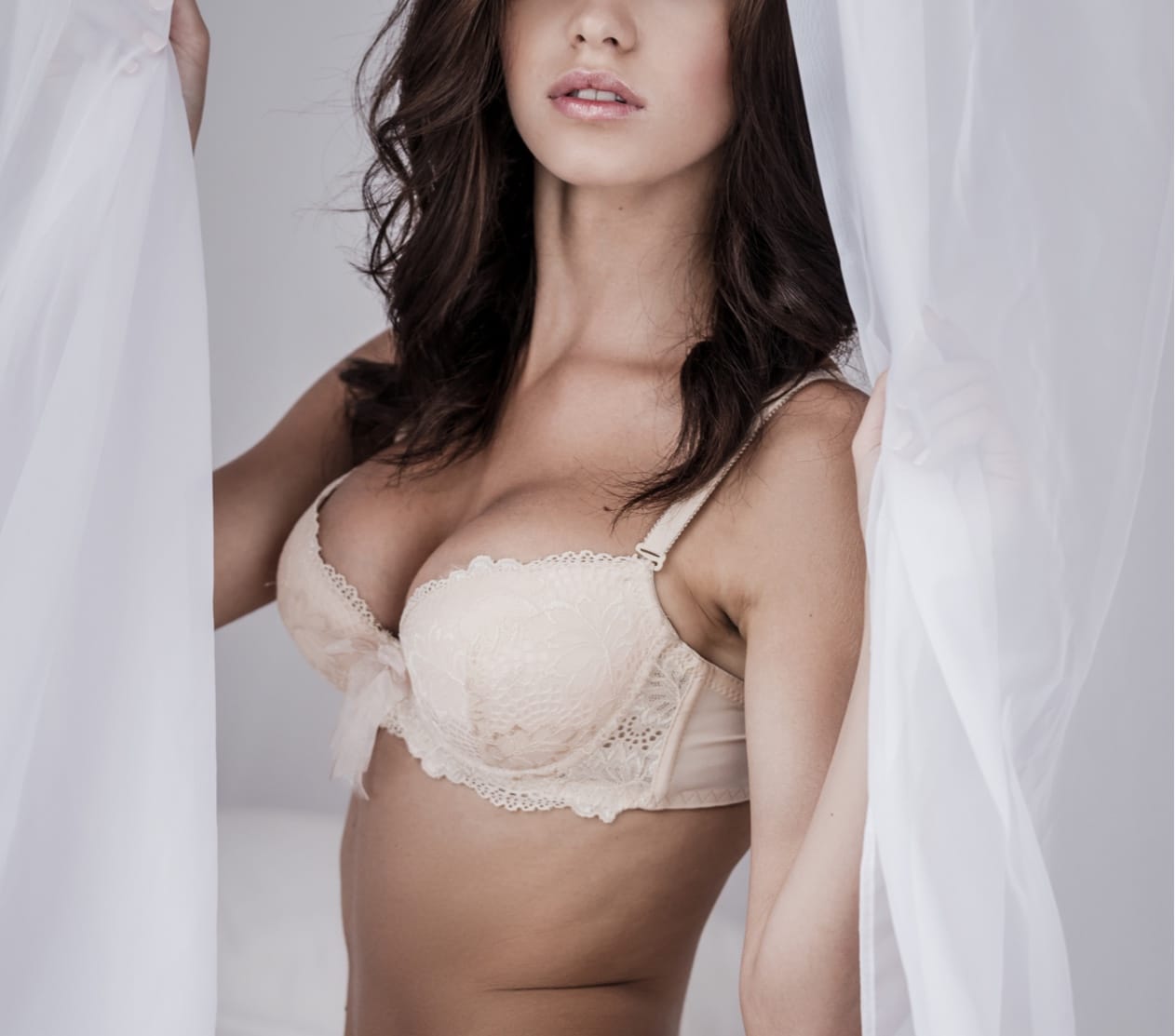 We believe in technology:
The breasts you want.
During your consultation, our team will use the Vectra to help you decide on the size and type of implant you need in order to receive the best possible result. The Vectra is extremely helpful in visualizing and communicating your goals.
Your decision about breast
augmentation made easy.
By combining photos of previous patients and models, your own images from the Vectra, and Dr. Mohan's extensive experience you can be confident knowing that you are making the best decisions.
Beautiful Results

Patient

Models
Beautiful Results

Before

& After
Why choose
CIARAVINO Total Beauty?
Our practice is one of the select few to offer this exciting new technology. Please contact CIARAVINO Total Beauty today to schedule your consultation and discover the premier plastic surgery clinic for breast augmentation in Houston – where you can visualize the results.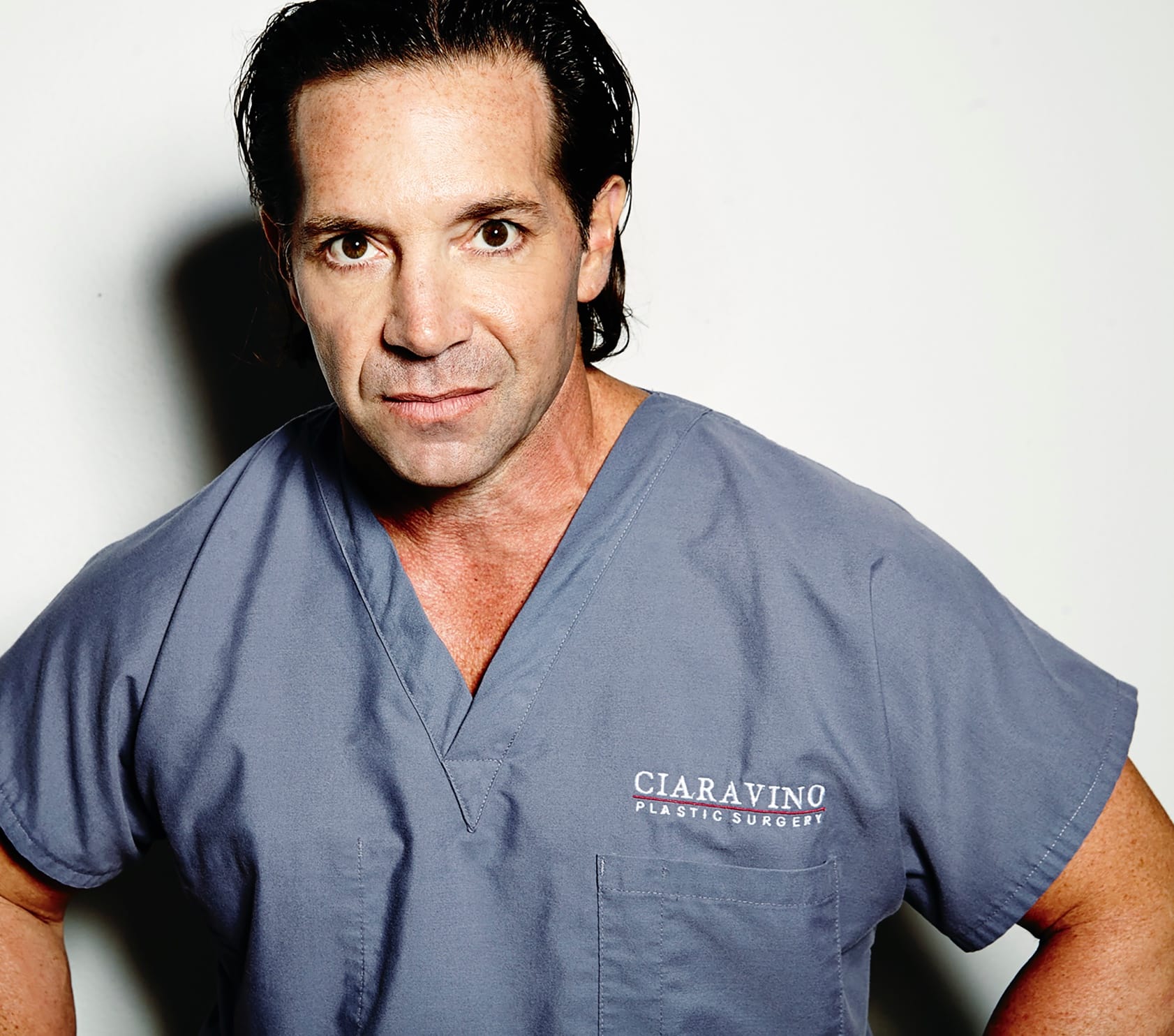 One of the world's leading breast implant surgeons






© CIARAVINO. All rights reserved.