Your Consultation:
It's All About You.
Whether you are thinking about breast enhancement, body contouring or facial rejuvenation, a good relationship between you and your plastic surgeon is critical for a positive experience. That relationship begins with the patient consultation – one of the most essential steps in the entire surgery process. This meeting is your chance to learn more about our practice and our unique approach to breast augmentation and other plastic surgery procedures.
---
We listen, and we hear you.
Most importantly, this is our chance to learn everything we need to know about you – your goals, concerns and even your likes and dislikes, so that we can design a customized plan with your needs and desired results in mind.
We strive to make sure every one of our patients feel comfortable and cared for, along with due diligence to ensure every surgical procedure is both safe and successful. These consultations are complimentary, allowing you to meet us and learn and explore your treatment options without any feelings of obligation.
Meet our staff and
get the inside story.
In addition to meeting with your surgeon, you will also visit with our staff as you prepare for your procedure.
Our team is amiable and knowledgeable. Most have been patients themselves and are valuable resources for guidance and support.
---
Our female patients often appreciate having the opportunity to talk to other women who have had similar procedures performed, gaining insight on a level usually not obtained by talking to the surgeon alone.
Your goals for your
breasts – let's get them

defined perfectly.

During this appointment, we will help you define your aesthetic goals. There are a variety of ways in which we can accomplish this. First, you are invited to look at an array of patient photographs for your review. You are also encouraged to bring in photos from magazines to give us an idea of what you like and don't like as we plan for your surgery. Patients seeking breast augmentation will also have implants available so that you can see firsthand the size and feel of the devices. We use a precise sizing system based on your measurements to make the best determination of implant size.
Are you a safe candidate
for breast augmentation?

We make sure.

Dr. Mohan will also perform a physical exam to evaluate your health and suitability for surgery, as well as your size, shape, symmetry and the elasticity of your skin. They will consider your height, frame and overall proportions to ensure the results you want will be proportionate and balanced to the rest of your body. Their experience and artistic eye will ensure the results you achieve are naturally intertwined with the rest of your appearance. You will look like you, only better.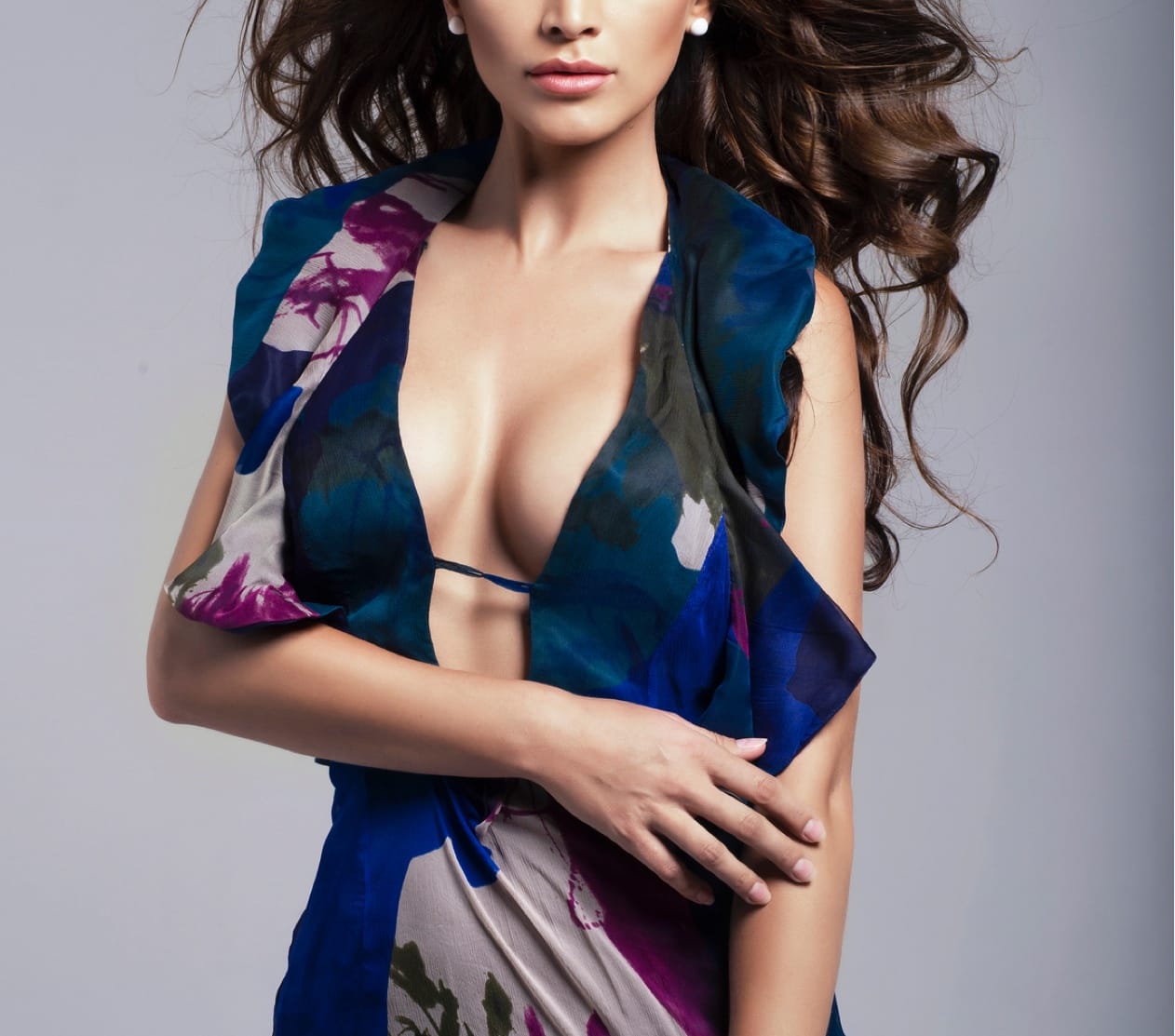 Seeing is believing.
Ciaravino Total Beauty also provides Vector 3D Imaging for our breast enhancement patients, a technology that allows them to "see" their results before the surgery. This state-of-the-art system takes a composite image of patients "before," producing a 3-dimensional rendering of them with the exact breast size and shape they want.
The ability to visualize the potential results can go a long way in easing the minds of our patients, as you can have the information you need to make the best possible choice in terms of implant type, shape, and size. This addition is particularly helpful for women unsure of the size of the breasts they would like to achieve through surgery.
Choosing the right
surgeon means everything.
Ciaravino Total Beauty is unique in that our primary focus is on breast enhancement procedures. Not all plastic surgeons share this dedication and focus, which uniquely qualifies our office to deliver on our promise as we put more time and energy into what we do every day. Our practice performs hundreds of breast enhancement procedures every year, giving them extensive experience and expertise to offer the highest level of care and the best possible outcomes for our patients.
Beautiful Results

Patient

Models
Beautiful Results

Before

& After
Our team and you.
The rest of our staff also bring a wealth of experience to the operating table, since we have worked as a team for many years and have interacted with so many different patients on their breast procedures. When a woman comes into our office asking about breast enhancement, we see her as a unique individual, not a number. We take into consideration every aspect of her lifestyle when making our recommendations to ensure the process and the results are the best they can be.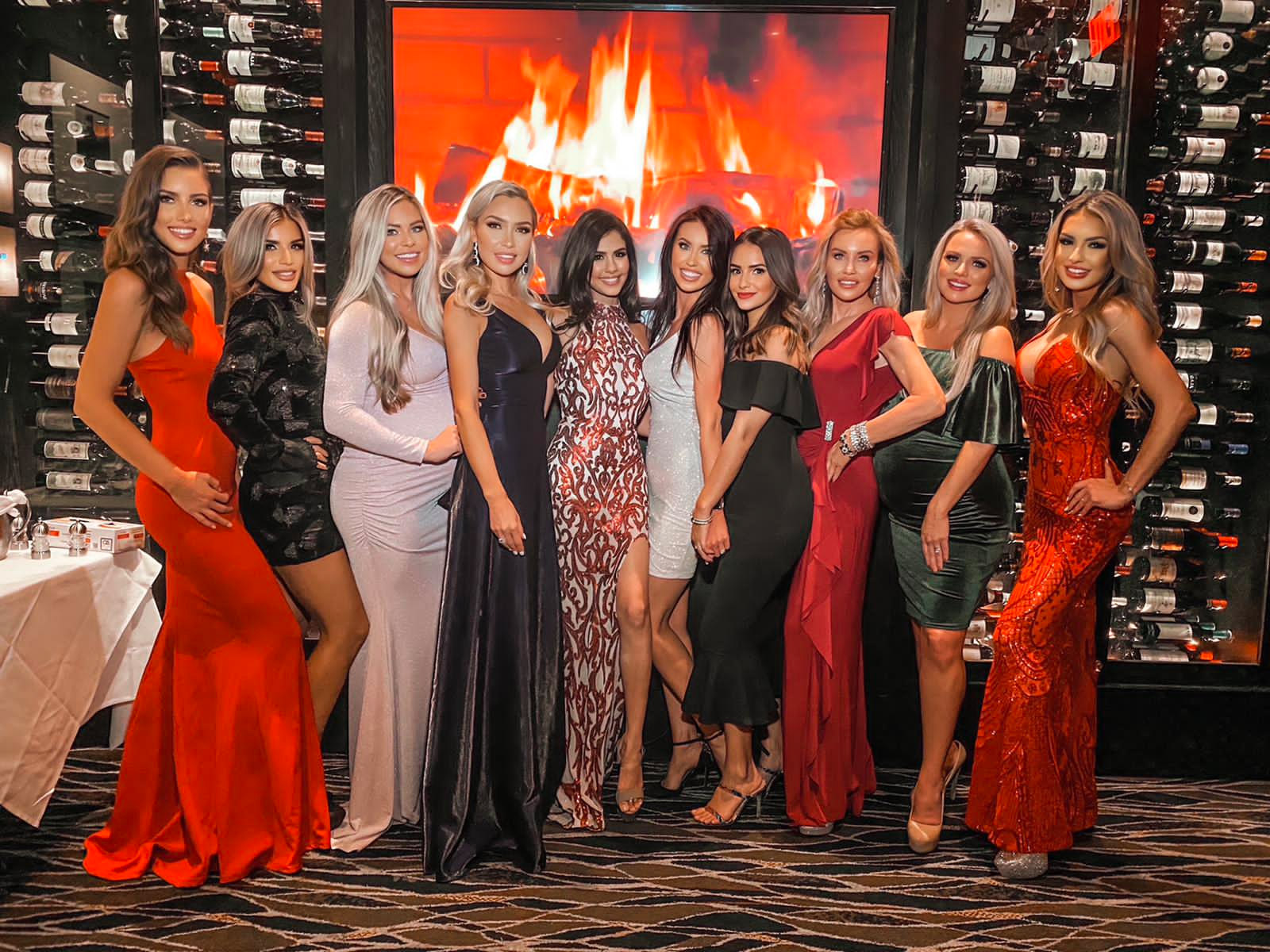 Meet with us for a free
consultation – you deserve it.
Once you and your surgeon have decided on the ideal surgical plan, it's time to schedule your surgery date. We will schedule a subsequent meeting for a pre-op visit one to two weeks before your procedure, to review your plan and make sure you are comfortable and well-prepared.
If you are interested in cosmetic procedures in the Houston or Sugar Land, Texas area, please contact Ciaravino Total Beauty at 713.627.1200 to schedule your complimentary first consultation.
One of the world's leading breast implant surgeons






© CIARAVINO. All rights reserved.