Spending hours in the gym doesn't always create the sculpted look you envisioned. EMSCULPT is a revolutionary method of body sculpting that creates definition in the abdomen and buttocks while simultaneously burning fat and building muscle mass, without surgery or downtime.
What is EMSCULPT?
You work hard in the gym to sculpt your body and maintain your health. No matter how many crunches or lunges you perform, you may be unable to build the muscle mass and definition you want. Meet EMSCULPT. This state-of-the-art method of muscle toning uses Highly-Focused Electromagnetic (HIFEM) energy to create firm, defined muscles in your midsection and lift your buttocks. EMSCULPT delivers highly-target toning to hard-to-reach areas without the need for invasive surgery or downtime.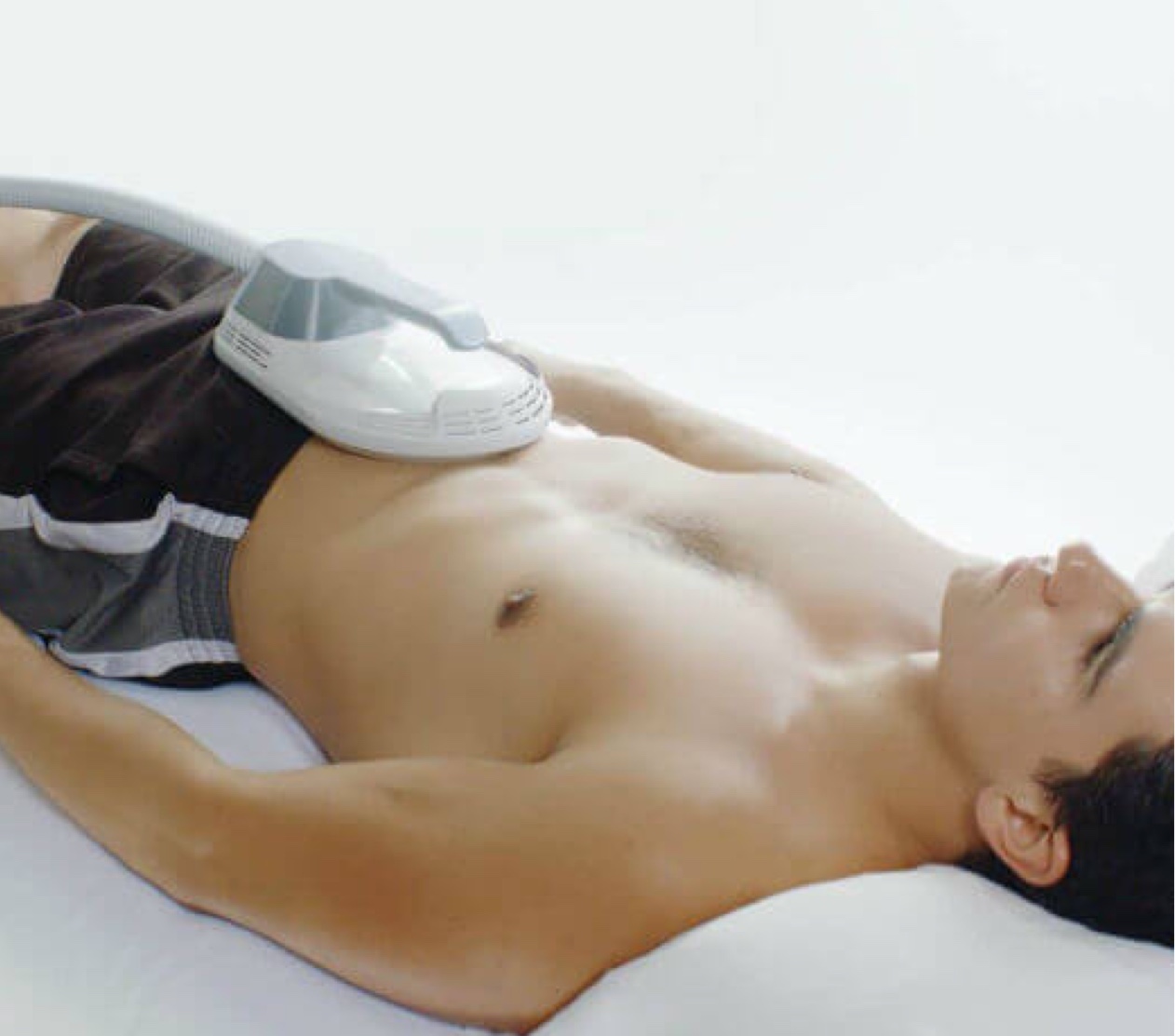 How does
EMSCULPT work?
The HIFEM energy used in EMSCULPT causes deep, intense muscle contractions not achievable through a normal workout. These super contractions cause deep remodeling of the muscle tissue when stimulated while burning fat and creating a more attractive. This FDA-cleared method of body sculpting is perfectly safe, leaving the external skin untouched as it deeply stimulates the muscles under its surface. In one 30-minute session, EMSCULPT causes 20,000 muscle contractions giving your muscles a workout like they have never seen before.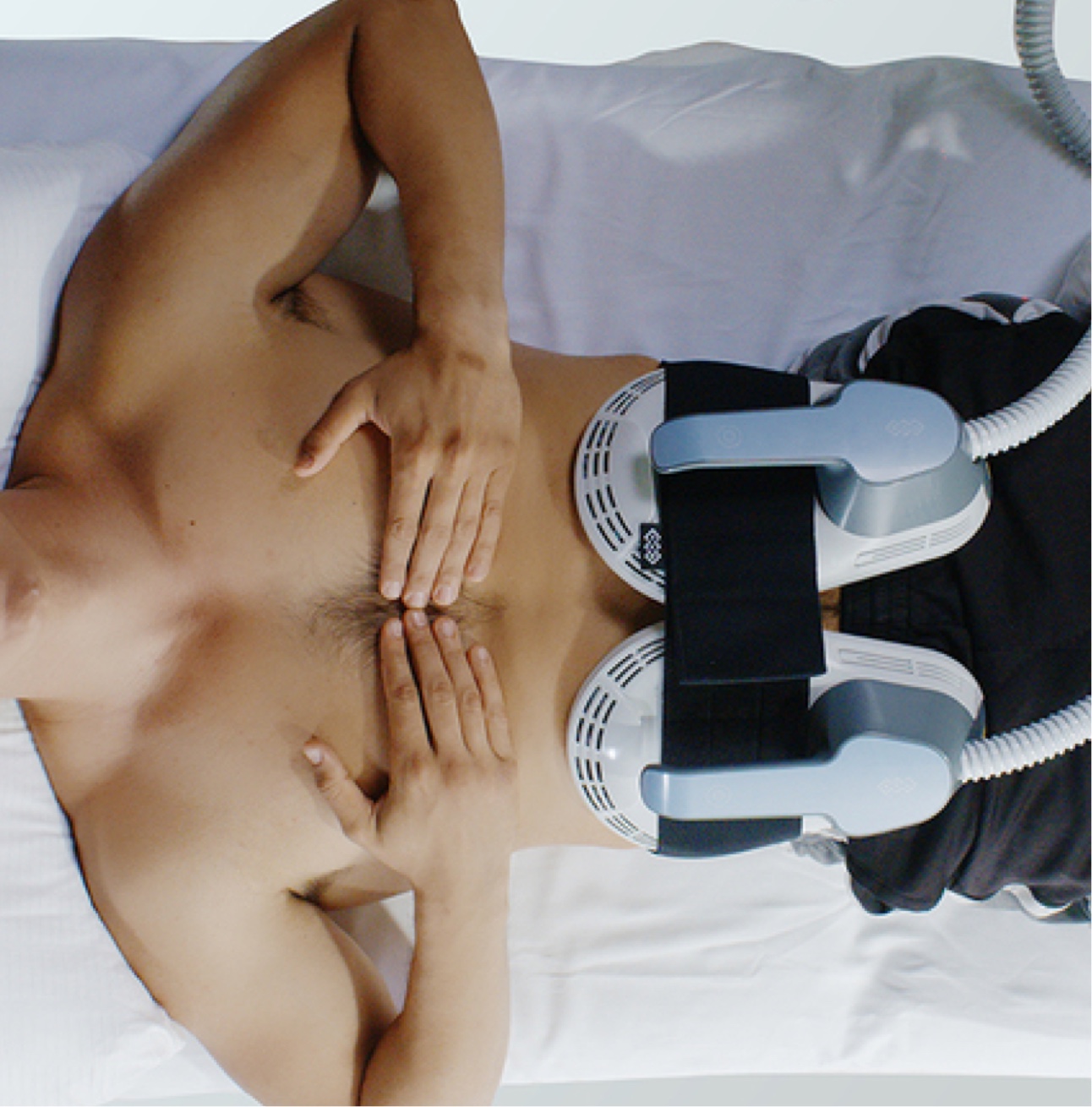 Learn More from Dr. Mohan
What are the benefits of EMSCULPT?
A Comprehensive, Personalized
EMSCULPT consistently delivers body sculpting results by building muscle mass while burning fat. It creates muscle definition in targeted areas, causing deep muscle contractions that are not possible with crunches alone. EMSCULPT is also suitable for treatment of mild diastasis recti (split abdominal muscles), which is a common result of pregnancy and childbirth.
Men and women who have chosen EMSCULPT see:
19 percent reduction in fat in the treatment area
16 percent increase in muscle mass
Average 4.4 cm reduction in the waistline
96 percent customer satisfaction
---
Is EMSCULPT safe?
Yes. EMSCULPT has been cleared by the FDA for improvement in the tone of abdominal muscles, strengthening the abdominals and buttocks, and toning and strengthening the buttocks and thighs.
---
When will I see results?
Unlike other methods of body contouring, men and women who have used EMSCULPT often notice results begin to emerge within days of their first treatment and will improve with time.
How many sessions do I need?
A series of four treatments scheduled twice each week for two weeks is usually recommended for those seeking the body-sculpting benefits of EMSCULPT. More sessions may be added to your treatment plan if needed to achieve your vision for body contouring.

Who is a candidate for
EMSCULPT?
Men and women seeking EMSCULPT should be close to their ideal body weight and interested in sculpting the muscles of the abdomen or buttocks. EMSCULPT is most effective for those who are already physically active and want to create more muscle mass and definition at buttocks and abdomen. EMSCULPT is not suitable for those with a history of cardiac disease or men and women who have pacemakers, implanted metal, or cardiac defibrillators near the treatment area. It is also not suitable for women who are pregnant or those who have recently undergone surgical procedures. EMSCULPT is not a suitable for weight loss.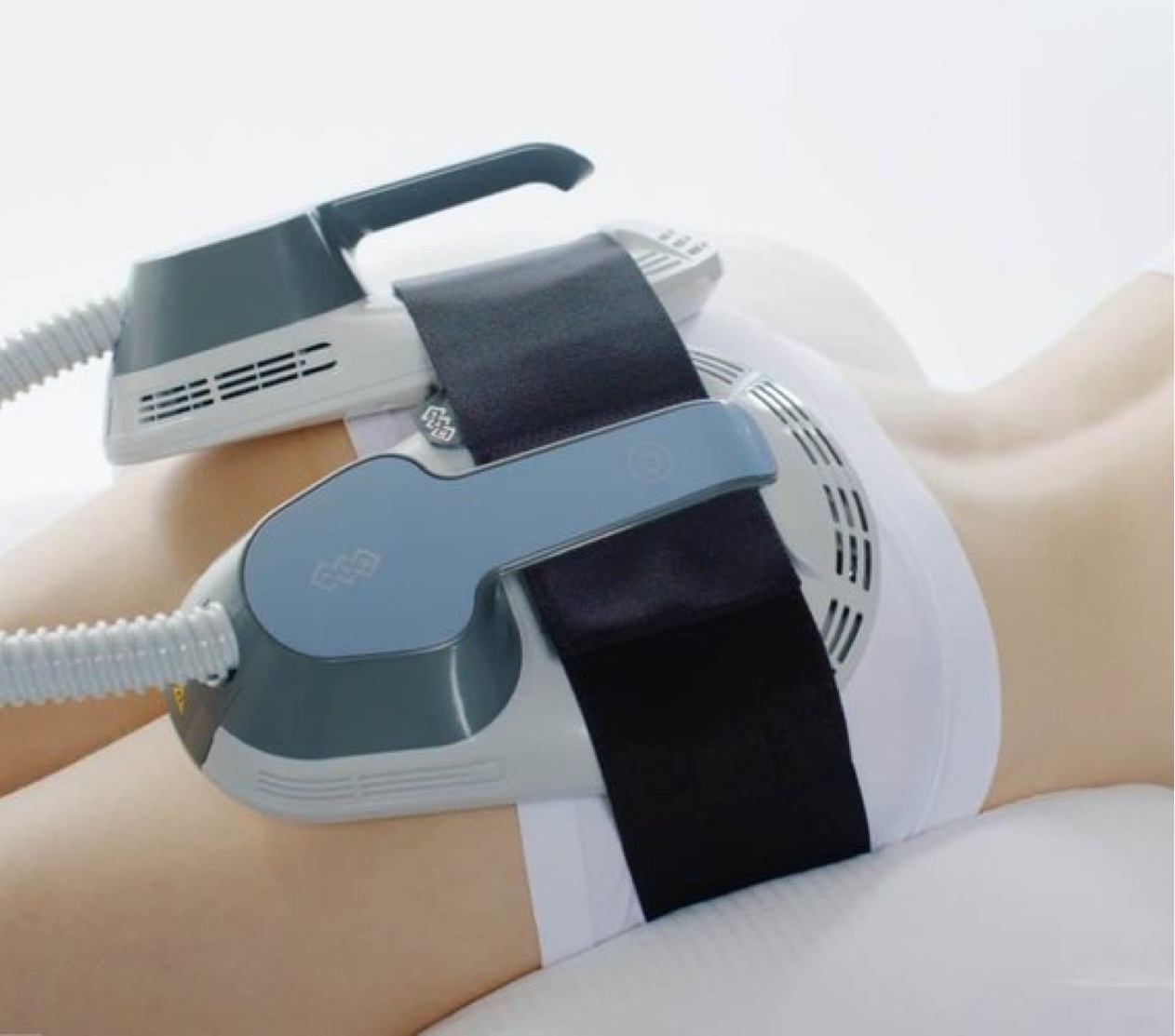 Why should I choose
Total Beauty MedSpa?
Each treatment available at Total Beauty MedSpa in Houston, TX is overseen by the direction of Dr. Kriti Mohan. As one of the nation's leading plastic surgeons, Dr. Mohan seeks to bring her patients a full spectrum of facial and body rejuvenation tools to help you look and feel your best. Our chic, comfortable facilities will give you the immediate sensation that you are surrounded by luxury while you work to achieve your vision for aesthetic excellence.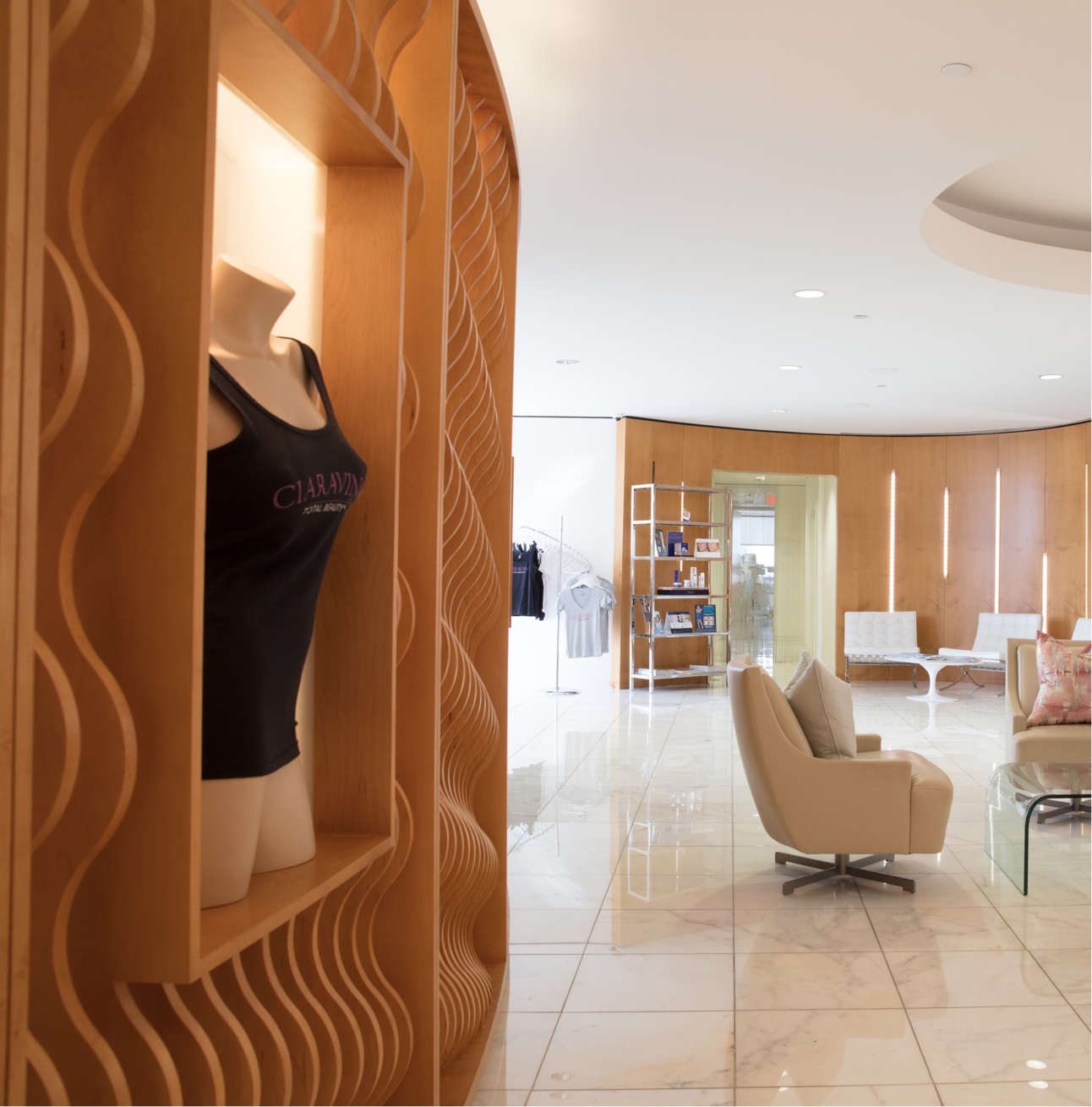 One of the world's leading breast implant surgeons






© CIARAVINO. All rights reserved.