IPL Photorejuvenation is a gentle treatment that uses intense pulsed light (IPL) to repair a range of skin conditions and pigmentation problems. Photorejuvenation treatments can resolve skin issues such as sun spots, age spots, freckles, visible veins, and rosacea with directed non-laser light, while promoting natural collagen growth.
---
What can photorejuvenation
do for me?
Photorejuvenation can treat skin issues all over the body! Such skin issues and conditions as:
Hyperpigmentation such as melasma or sun spots
Age spots
Spider veins
Acne scarring
Fine lines and wrinkles
Beautiful results
happen here.
If you are targeting a specific skin issue, you will notice over a series of treatments that the targeted problem will begin to fade. If you are treating acne scars or hyperpigmentation, those issues will gradually smooth out, so that your skin looks softer and more evenly toned.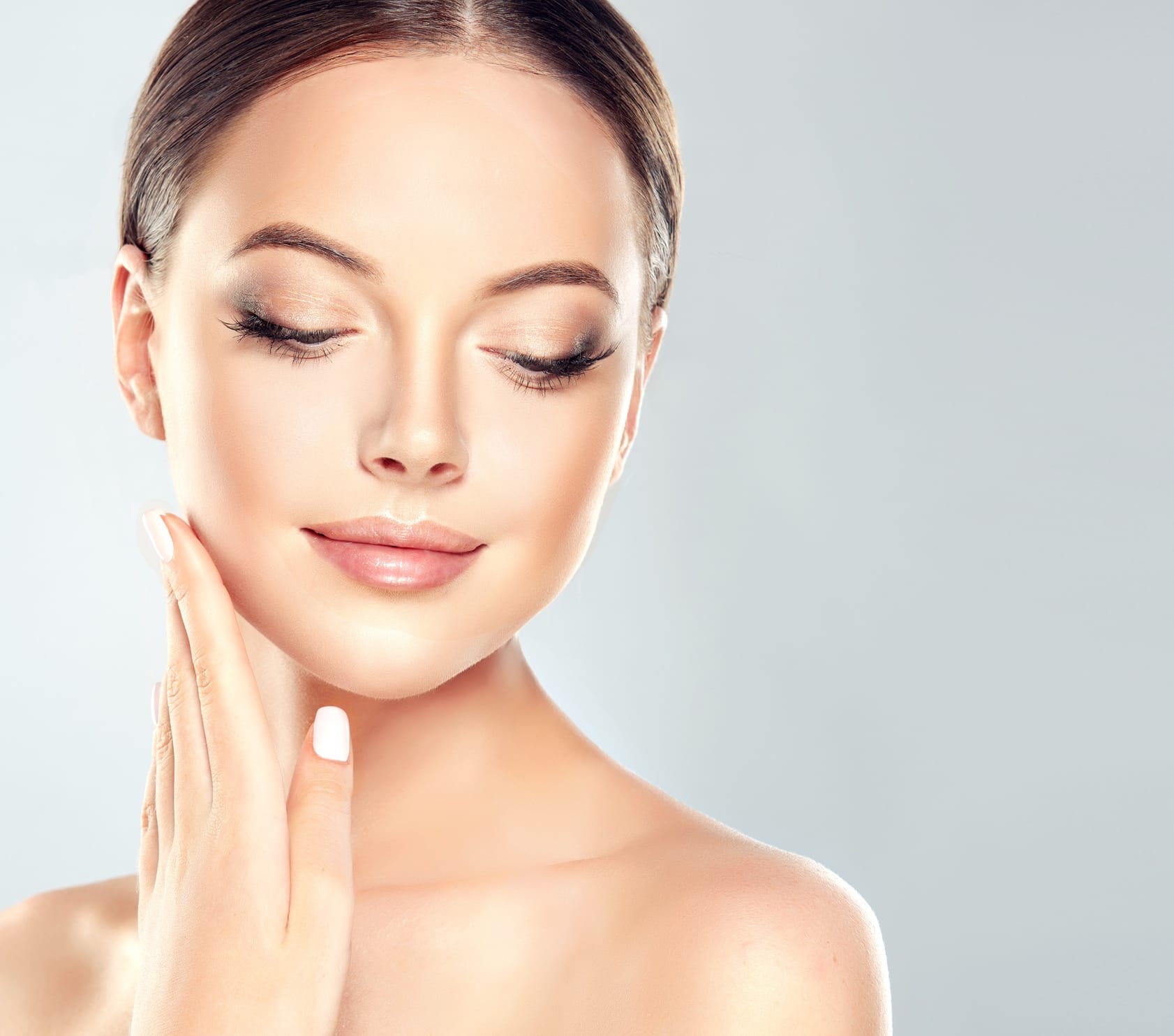 Am I a candidate for photorejuvenation?
If you have any of those apparent skin conditions that you'd rather not see when you look in the mirror, then photorejuvenation might be the right treatment for you. The first step to determine your candidacy is to schedule a consultation and to have your skin assessed by a member of our certified medical staff. They will be able to determine what will be the best treatment for you and if you will be able to experience improvement through photorejuvenation for your particular skin condition. In general, people with a lighter skin tone will experience better improvements due to the nature of the treatment. People who are pregnant or on certain hormones or medications may not be able to undergo this treatment.
How does
photorejuvenation work?
Photorejuvenation is non-ablative, meaning that it does not take away anything. What it does do is target only the skin issue areas specifically, leaving the healthy skin around that protected and safe. This reduces the downtime significantly, leading to faster healing.
The custom light energy creates pinpoints in the skin that cause the treatment area to heal. It also targets the deeper layers of the skin so that the full depth of the skin issue can be treated.
---
There are other options for photorejuvenation as well that do not involve the use of lasers. These options can be discussed with one of our professional team members so that you can be directed toward the best form of photorejuvenation for you.
What is the difference
between photorejuvenation

and laser skin resurfacing?
Photorejuvenation treats many of the same things that laser skin resurfacing treats but it is a far gentler treatment. Photorejuvenation will take four to six treatments where laser skin resurfacing may only take two or three treatments.
The upside is that photorejuvenation is so gentle that there will be minimal to no downtime, where with laser skin resurfacing you will require a few weeks for your skin to heal.
One of the world's leading breast implant surgeons






© CIARAVINO. All rights reserved.