Smooth clear skin is the essence of beauty. Though there are plenty of treatments designed to improve your skin, some may not be practical or effective. And sometimes you need the help of experts to get the skin you once had or have always wanted.
---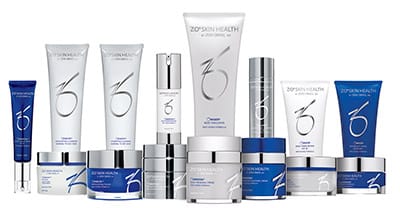 The skin care specialists who work with Dr. Mohan can help you erase wrinkles, reduce pores, and have a beautiful complexion, without surgery. Using medical grade skin care products, available only to physicians, they will design a skin care program especially for you. Please contact our Houston practice to find out more about an individual skin care program tailored to your needs.
One of the world's leading breast implant surgeons






© CIARAVINO. All rights reserved.