A breast lift is a surgical correction for breasts that have begun to sag or droop due to heredity, aging, weight changes, or breastfeeding. The procedure involves a precision surgery to restore the breasts to a higher position on the chest, reshaping breast tissue, and relocating the nipple structure for a youthful, perky look.
Sagging breasts can
be restored to look firm,

perky, and youthful.

Several things may cause the breasts to droop or sag, including pregnancy, weight change, and aging. Dr. Mohan can correct this through the breast lift or mastopexy. With this procedure, we reshape the breast mound, raise the nipple, and tighten the skin to give a more youthful, perky appearance.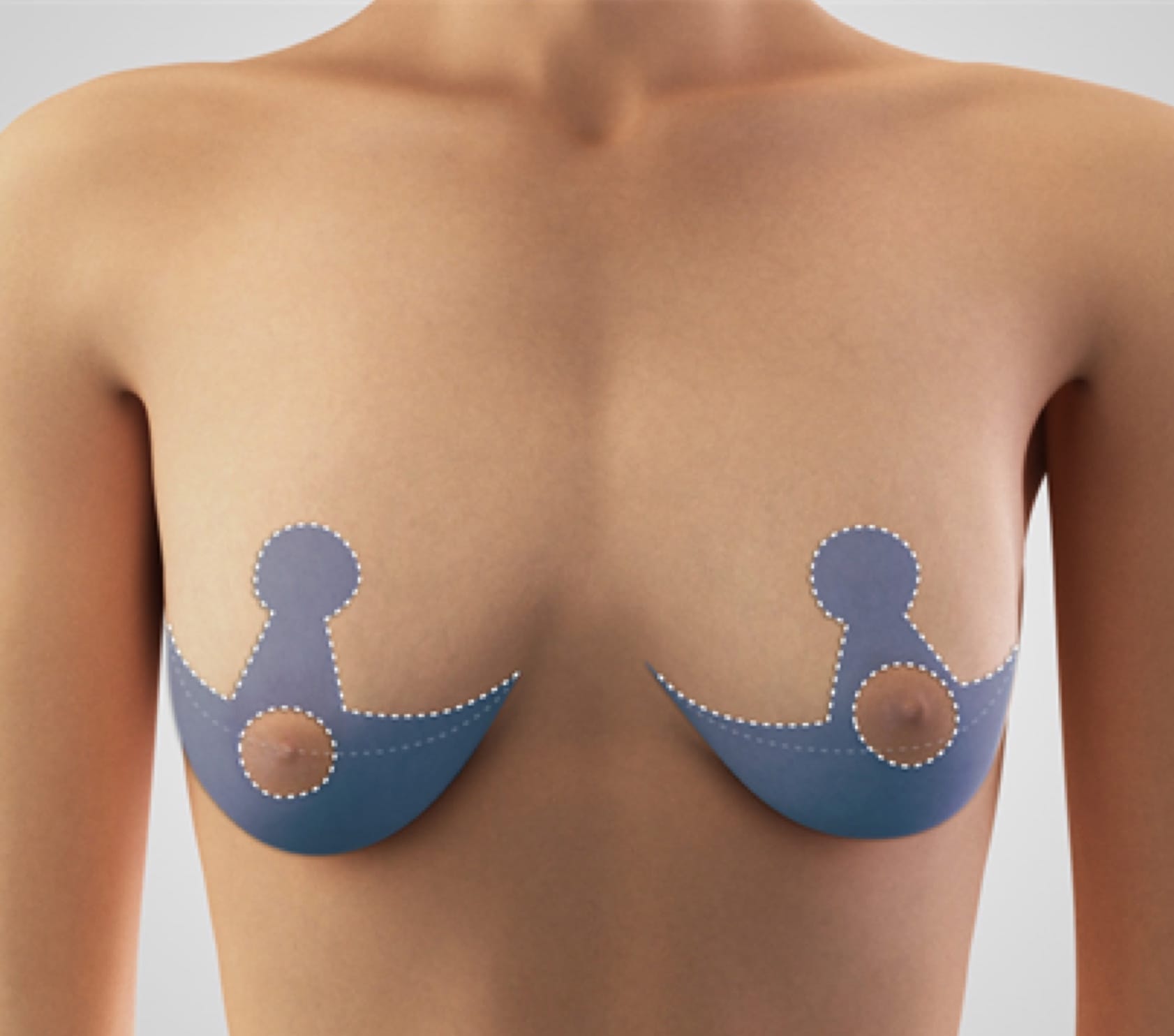 Breast lift with
augmentation –
is it right for you?
In many cases, we use a breast implant, or breast augmentation, along with your Houston breast lift in a combined procedure known as "augmentation mastopexy." Using this technique, Dr. Mohan can give you the size and shape that you desire and make dramatic improvement in the appearance of your breasts.
Should I get a breast lift?
Candidates for the breast lift include women who have:
Low or elongated breasts
Nipples that point downward
Enlarged areolas
Stretched skin
One breast lower than the other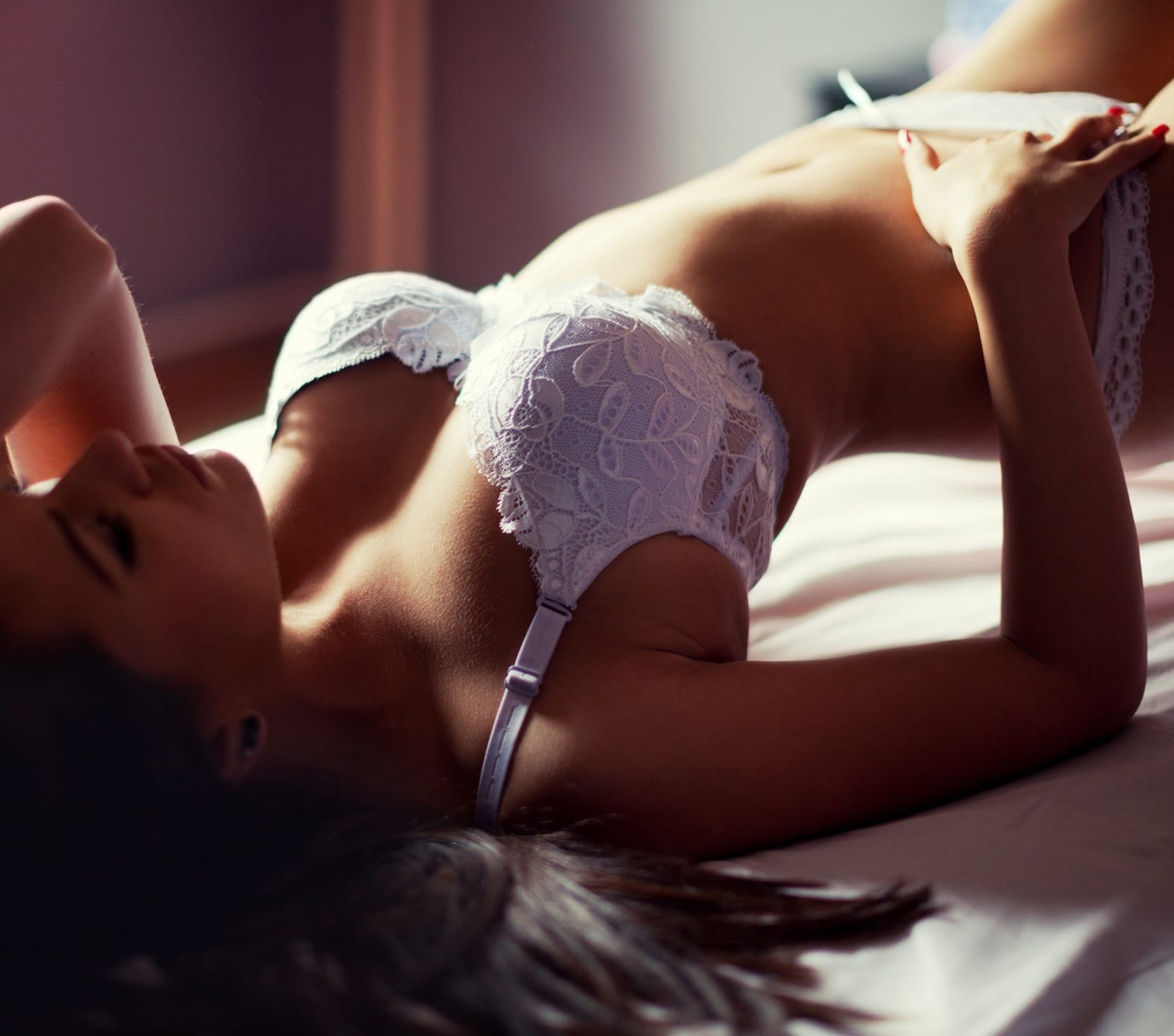 What is a breast
lift like to experience?
The mastopexy procedure is done in an outpatient setting under general anesthesia. Patients must refrain from smoking for at least one month before and after surgery.
Because Dr. Mohan uses a special surgical technique, swelling and discomfort is minimal, the recovery is rapid, and the scars are well concealed.
Beautiful Results

Patient

Models
Beautiful Results

Before

& After
What is the recovery
from a breast lift like?
You will need to plan ahead and arrange a trusted friend or family member to stay with you for a day or two after surgery. You will need at least one week off work or other activities to rest and heal. Take gentle walks and ensure you place no stress on the incisions so they heal as they should.
You should not find the recovery painful, as you will have prescription pain medication to keep you comfortable in the early stages. Dr. Mohan's surgical techniques allow for faster healing, and less discomfort.
If you are in the Houston, Texas area and are interested in learning more about how a breast lift may benefit you, please contact us for an initial consultation.
One of the world's leading breast implant surgeons






© CIARAVINO. All rights reserved.