Breast reduction is a custom surgery to remove excess fat, skin, and glandular tissue to reduce breast size and weight. Medically-termed a "reduction mammoplasty," the procedure may be performed for cosmetic reasons, or to resolve various symptoms associated with overlarge breasts, such as back and neck pain, headaches, rashes, or other problems.
When your breasts
are too large…
If you are living with large, heavy breasts, it is likely that you are weary of dealing with problems such as back and neck pain, deep bra strap grooves, rashes, or trouble finding properly-fitting clothing. You may find it difficult to engage in physical activities or feel self-conscious about your breasts – or even attract unwanted attention. Our Houston breast reduction surgery can be life-changing.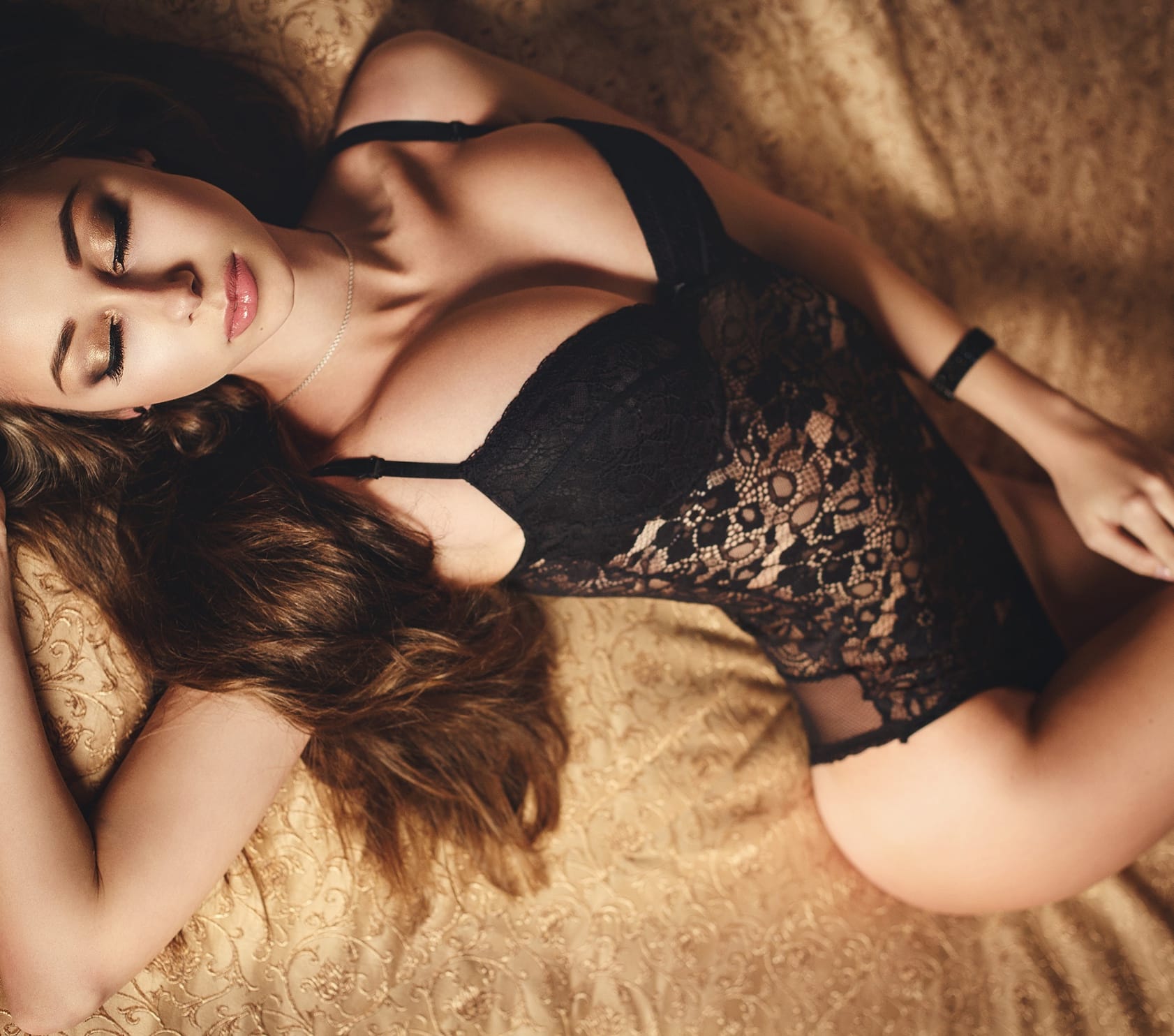 How does breast
reduction work?
Our Houston breast reduction can greatly help women who suffer the effects of large breasts. Breast reduction is a surgical procedure that effectively reduces the size and weight of the breasts, lifts the breast and nipple to the proper position, and tightens the skin. The result is much lighter, youthful, shapely breasts.
Imagine having the figure you want, rather than constantly dealing with overlarge, heavy, saggy breasts. Breast reduction surgery, when performed by Dr. Mohan, will reshape your natural breast tissue to create lovely, rounded, balanced breasts – at last.
Will I have scars?
While the incisions most commonly go around the areola, down the breast, and along the breast crease, new techniques used by Dr. Mohan help to keep scarring to a minimum. Our practice performs breast reduction using the latest surgical techniques. Our founder, Dr. Ciaravino, is also the author of the breast reduction chapter in a textbook written for plastic surgeons.
---
Should I think about
breast reduction surgery?
You may be tired of carrying around the extra weight of overlarge breasts and are thinking about undergoing surgery. While the surgery will involve some recovery time, it can transform your life! Dr. Mohan often performs breast reductions in Houston to help women have a happier, more active life.
The reasons for undergoing this customized surgery include:
Back pain
Neck pain
Difficulties finding clothing and bras that fit
Tired of unwanted attention drawn to your breasts
Rashes appearing beneath the breasts
Posture issues
Unable to engage in some physical activities due to breast size
Embarrassed when wearing swimsuits or other revealing clothing
Beautiful Results

Patient

Models
Beautiful Results

Before

& After
What are the benefits
of reducing breast size?
The benefits are often far beyond what you expect. The freedom of motion, reduced weight, and disappearance of neck and back pain can transform your life. Other benefits include the ability to shop for standard clothing sizes and enjoy more fashion choices.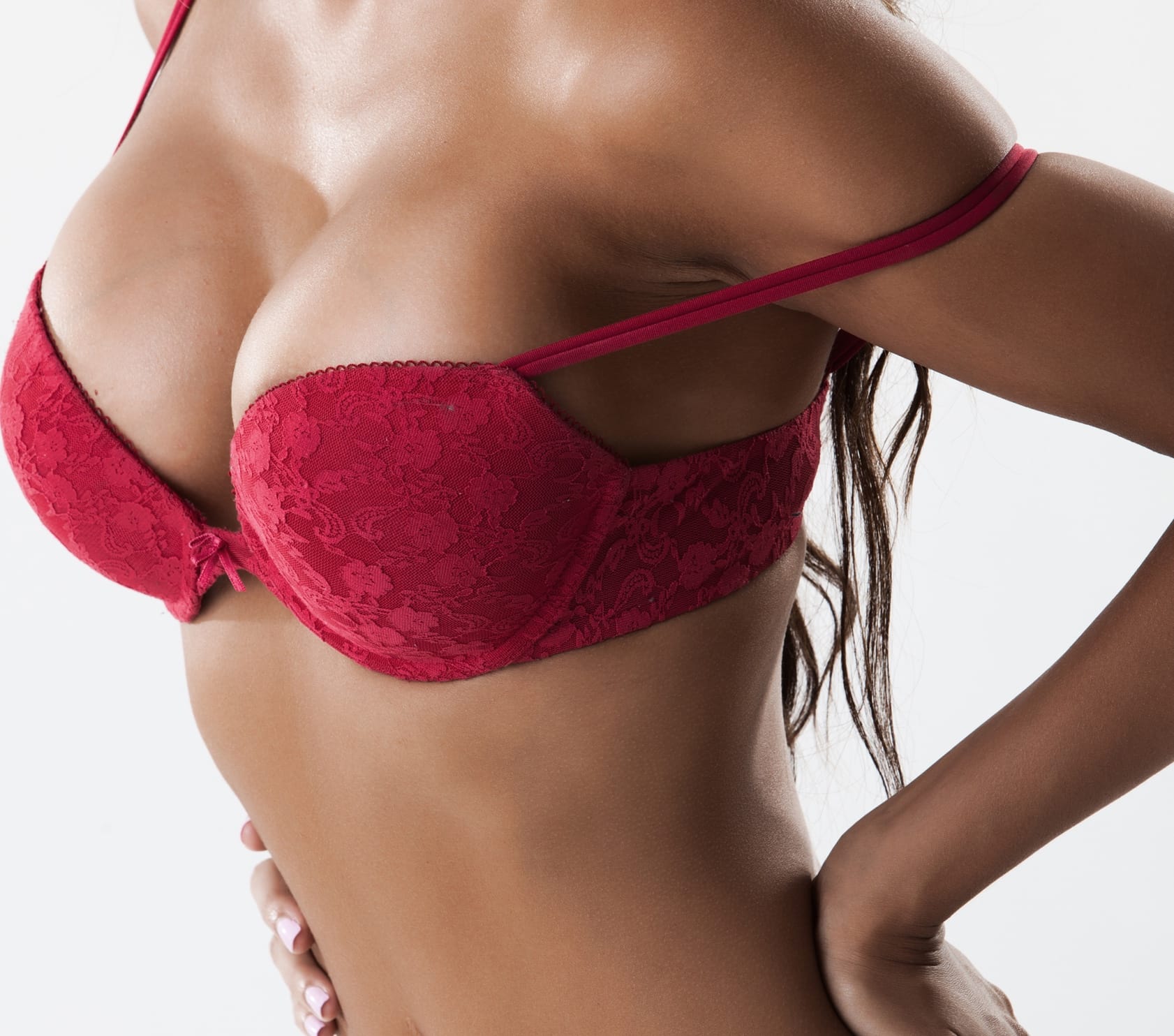 Will my health insurance
pay for my breast reduction?
For many women, breast reduction in Houston is considered a necessary medical procedure. This is often the case for women who suffer from neck and back pain, rashes, or other symptoms that must be addressed by reducing breast size.
One of the world's leading breast implant surgeons






© CIARAVINO. All rights reserved.