Your Houston nipple reduction and areola reduction may be performed as a part of a breast reduction or breast lift. Many women feel their nipples are too large, with the areolas stretched. Both the nipple and areola can be reduced to a size that is more aesthetically pleasing.
What is nipple and areola reduction?
When the breasts are heavy, large, or droop, due to weight changes or pregnancy, the areolas can stretch. You may have inherited overly large nipples. A nipple and areola reduction can address these issues, reducing the size of the areola to a size and shape that is more appealing, and that suits your new breasts, when performed in conjunction with breast enhancement surgery.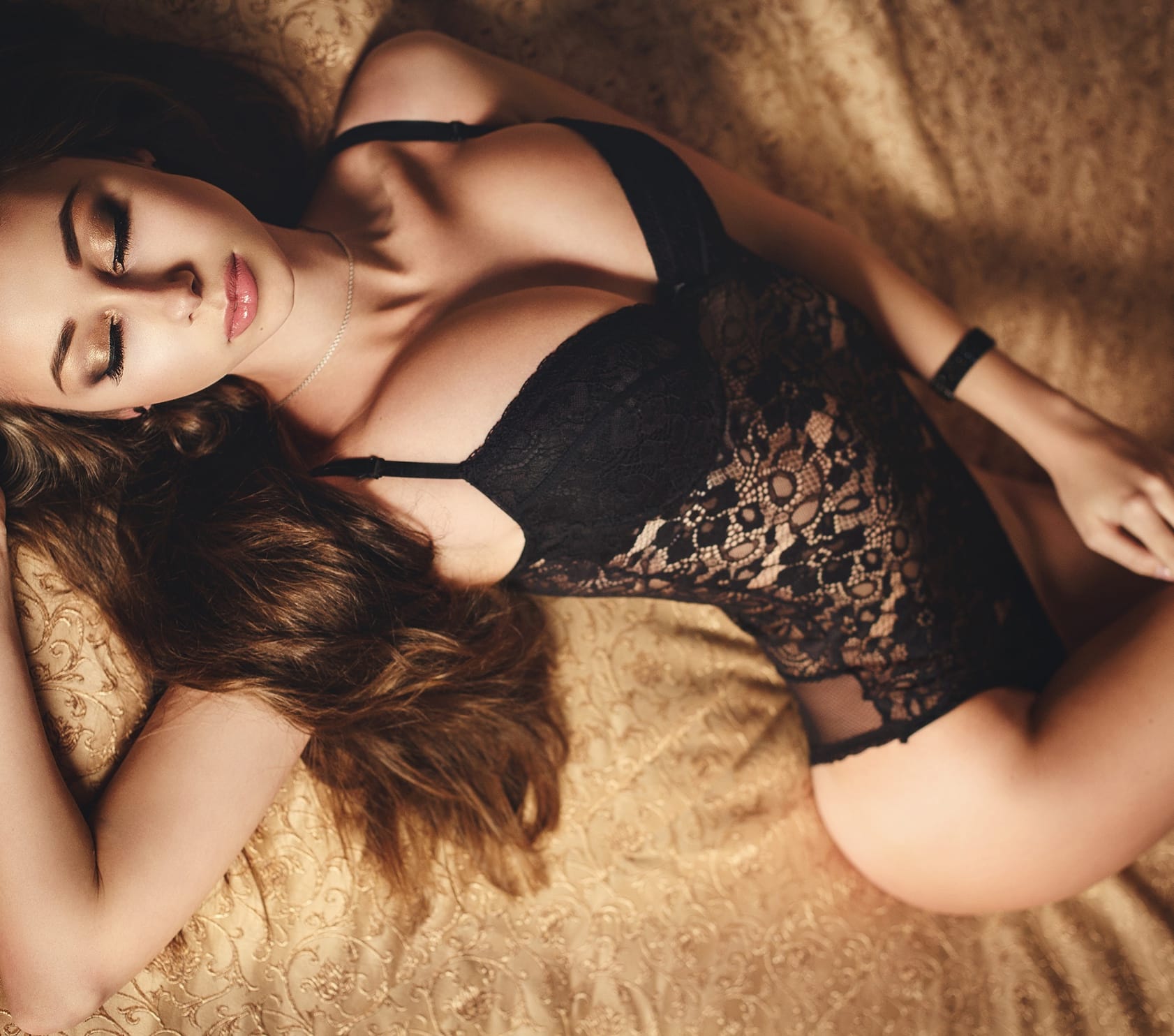 What are the benefits?
Reducing the size of your areolas and nipples can have many benefits, including:
Smaller nipples look more attractive if you feel self-conscious when wearing bras or tight, revealing tops
Smaller nipples, placed center and front of your breasts look natural and appealing
Can be reduced as a part of another surgery such as a breast reduction or breast lift
If you have finished having babies, then a nipple and areola reduction can help restore your breasts to a fresh, youthful look
What should I expect during the procedure?
The steps involved in the reduction of the nipples and areola has the following steps
Local anesthesia is administered
A custom reshaping of the areola and nipple structure is performed
The nipple structure may be repositioned, so the nipples are centered on the breast mound

After the procedure, your breasts are protected with a supportive surgical garment to reduce swelling and aid in the healing process.
---
The recovery period
A nipple and areola reduction are performed in conjunction with a breast lift or breast reduction or may be performed as a single procedure. Initially, you will experience some swelling and bruising, which peaks at about three days, after which it begins to subside, ending at about six weeks. You can expect to return to work or your other activities in about seven to fourteen days after surgery.
During recovery, you will need to avoid lifting your arms above your shoulders for about two weeks. Walking is the best form of exercise during healing. You must avoid lifting objects (including pets or children) over ten pounds for two weeks following your procedure. You will not be able to sleep on your stomach for two weeks after your surgery.
Beautiful Results

Patient

Models
Beautiful Results

Before

& After
When will I see results?
You will see the results of the changes in your nipple immediately. There may be some swelling or bruising around the areolas and nipples, but the changes in nipple size, shape, or location are visible after surgery.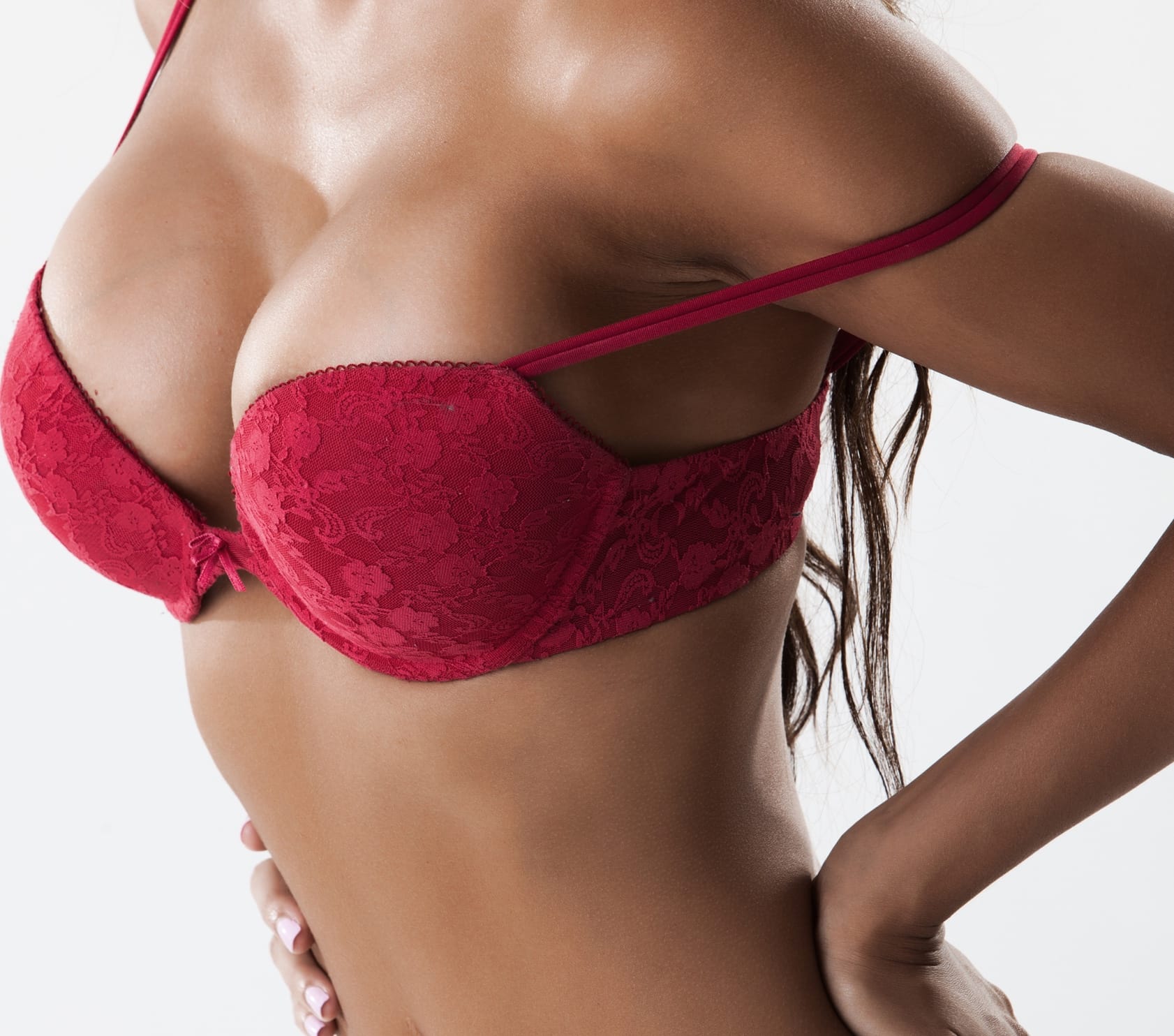 Why should I choose Dr. Kriti Mohan?
Dr. Kriti Mohan is a board-certified plastic surgeon that specializes in custom breast enhancement surgeries. She has the artistry and skill to create balanced and beautifully proportioned nipples, areolas, and breasts. Nipple and areola reduction can be a life-changing surgery, especially if you feel embarrassed by the look of your nipples. Dr. Mohan is a true master in the art of breast surgery and is widely regarded as being the most accomplished breast surgeon practicing in the Houston area.
One of the world's leading breast implant surgeons






© CIARAVINO. All rights reserved.