A skincare clinic that
acheives real world results.
Nothing is more attractive

than beautiful, glowing skin.
At Total Beauty Medspa, we have gathered together the most effective skincare treatments to help you have glowing, evenly-toned skin to enhance your natural beauty.
Where beautiful
skin happens.
Skin and Laser Center in Houston
Total Beauty Medspa provides the ultimate in skincare and beauty treatments, performed by leading skincare experts. Using the most advanced techniques available, our talented and friendly team is committed to helping you achieve beautiful skin.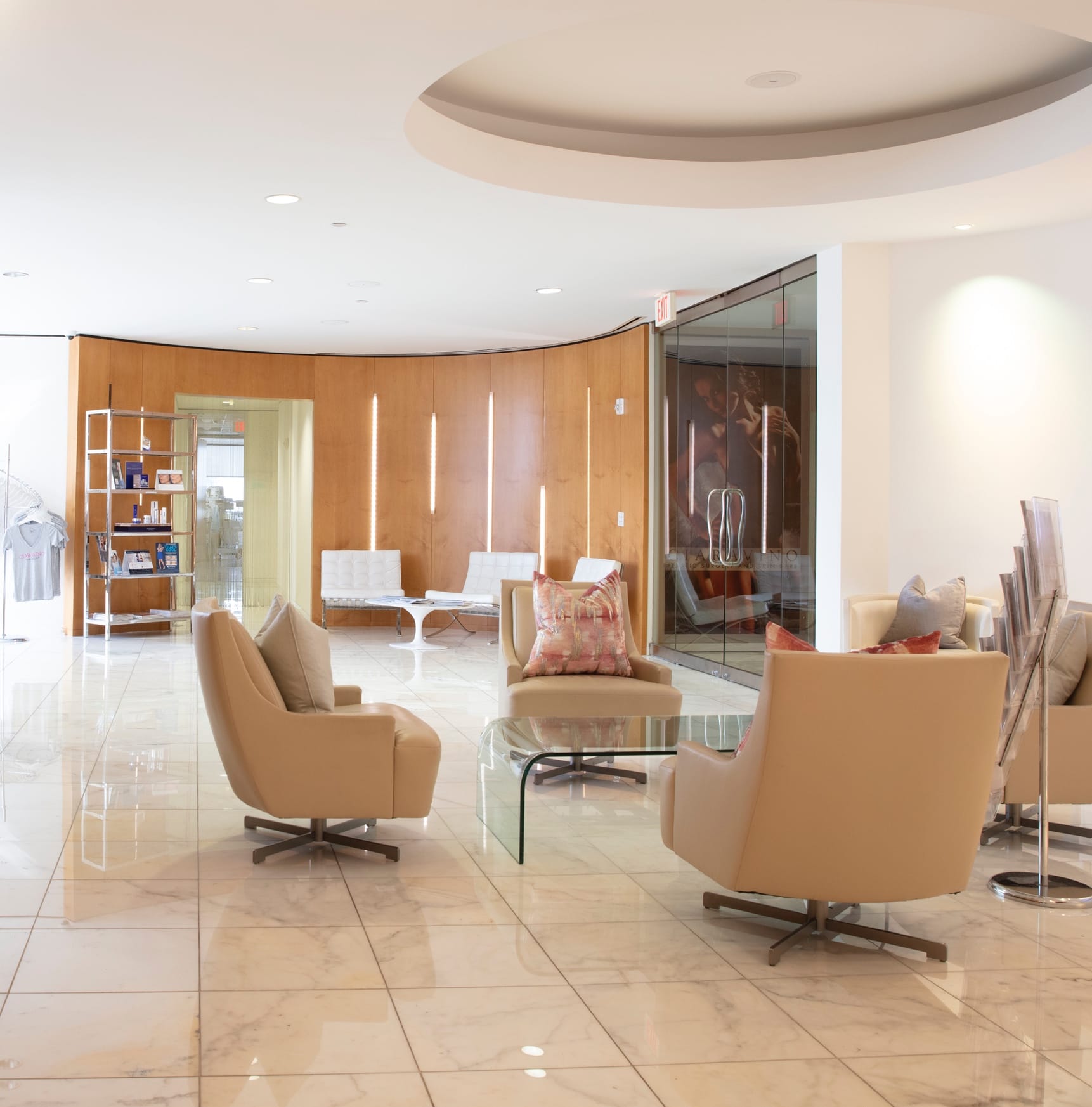 Body beautiful with

modern aesthetic treatments

Body services include laser hair reduction to eliminate unwanted hair from the face, back, underarms, and bikini area. SkinTyte treats loose skin of the neck and abdomen. Additionally, we offer CoolSculpting for non-surgical fat reduction, as well as miraDry to improve underarm perspiration.
Expect personalized,

focused treatment that works

We meet with each patient in a personal, complimentary consultation to develop a skincare plan that will maximize results while considering lifestyle, goals, and budget. We use only the finest quality products from SkinMedica, Dermesse, and other skincare lines that deliver real world results.
Meet the Staff
Nurse Injector/Laser and Skin Specialist
Tammy, RN
Tammy Wolf, RN, CANS, Director of Total Beauty Medspa is one of Houston's most respected skincare experts. With over twenty years of experience, Tammy is well-known and highly-regarded in the aesthetic industry. She was voted "One of the Top 100 Injectors in America" in 2018. She was also selected by the Allergan corporation to be a Master Trainer, responsible for teaching physicians and other personnel proper injection techniques.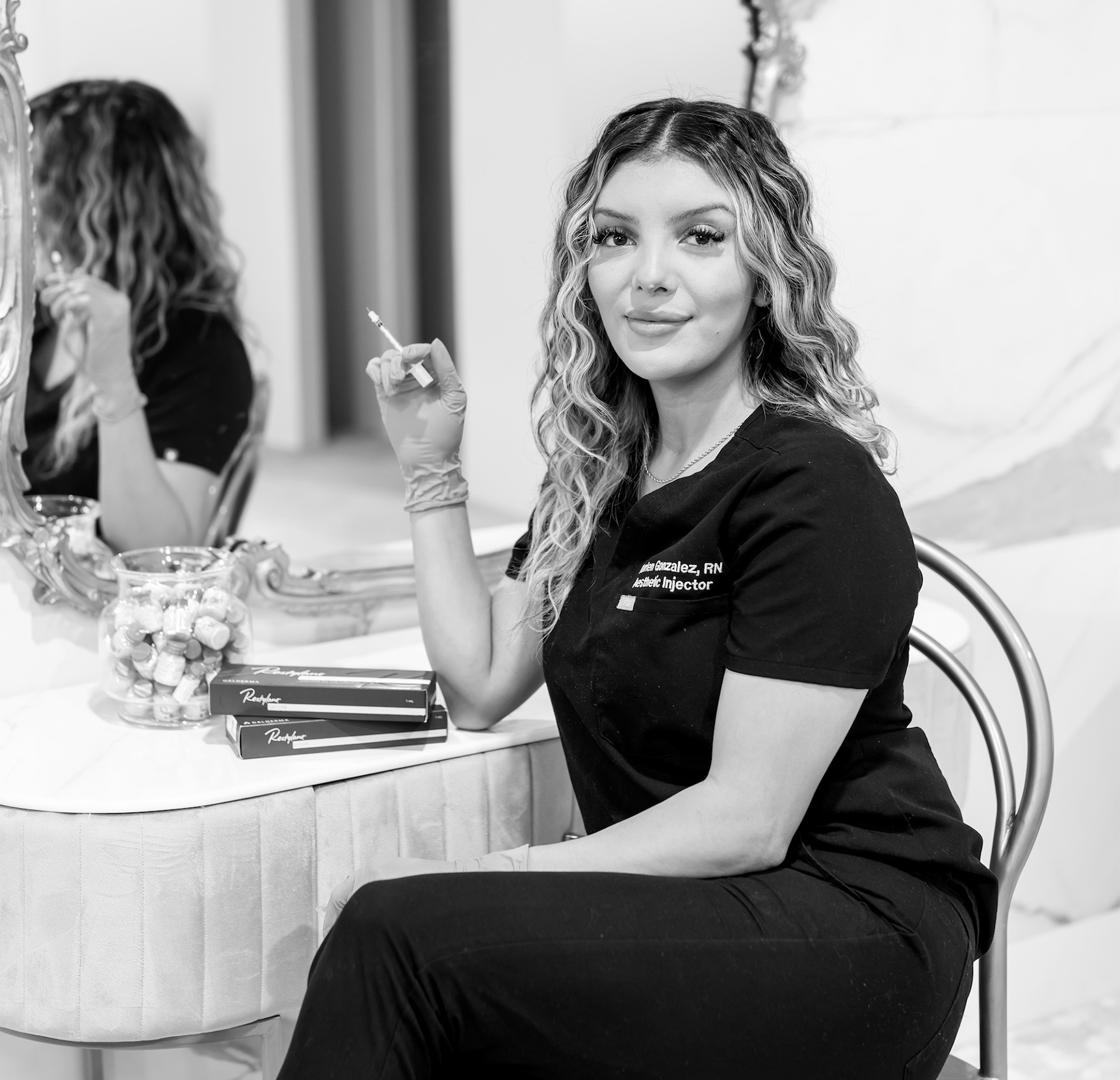 A skincare expert known for achieving extraordinary results.
Professional memberships and affiliations
• ASPSN: American Society of Plastic Surgery Nurses
• ISAN: International Society of Plastic and Aesthetic Nurses
• American Society for Laser Medicine and Surgery
• American Academy of Anti-Aging Medicine
Advanced Certifications
• CANS Certified Aesthetic Nurse Specialist
• Aesthetic Injectables, Lasers and Skincare
• Certified in Sclerotherapy
• Sciton Laser Certification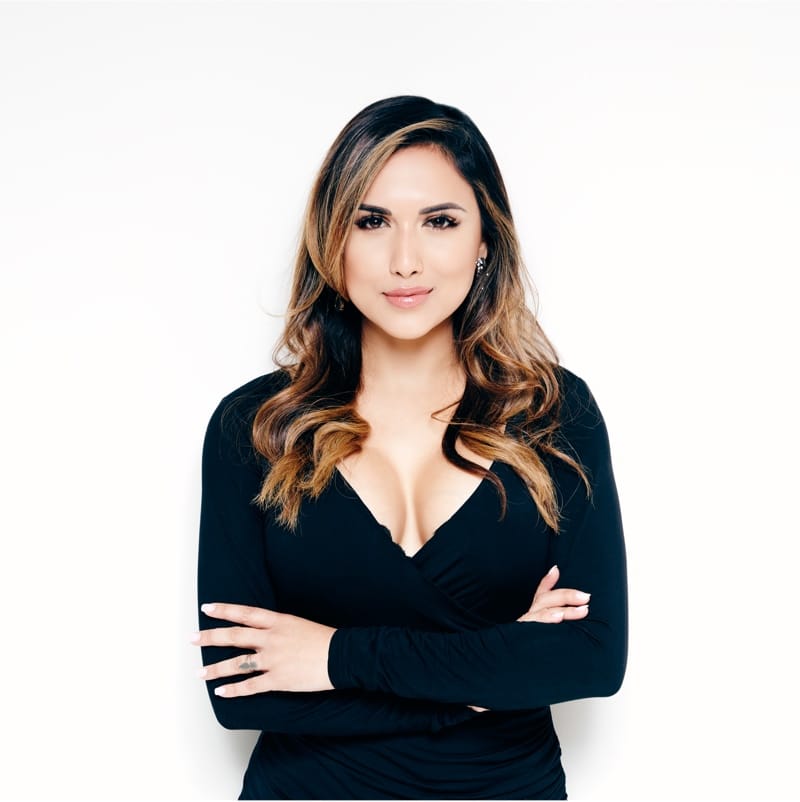 Physician Assistant
Nadia
Nadia is our Physician Assistant (PA) at Ciaravino Total Beauty. She is a graduate of University of Houston where she earned her Bachelor of Science (BS) Degree in nutrition while earning Magna and Summa Cum Laude honors. She then went on to earn her physician assistant degree at the University Of North Texas Health Science Center. Upon completion of her training, she worked as a physician assistant in a clinic where she gained hands-on experience in internal medicine as well as aesthetic injectables such as Botox, Dysport, Restylane, and Juvederm. Her love of aesthetics, coupled with her desire to bring her services to a much wider patient population, lead her to our practice. In her free time, Nadia enjoys working out, traveling, and spending quality time with her dog, Bambi.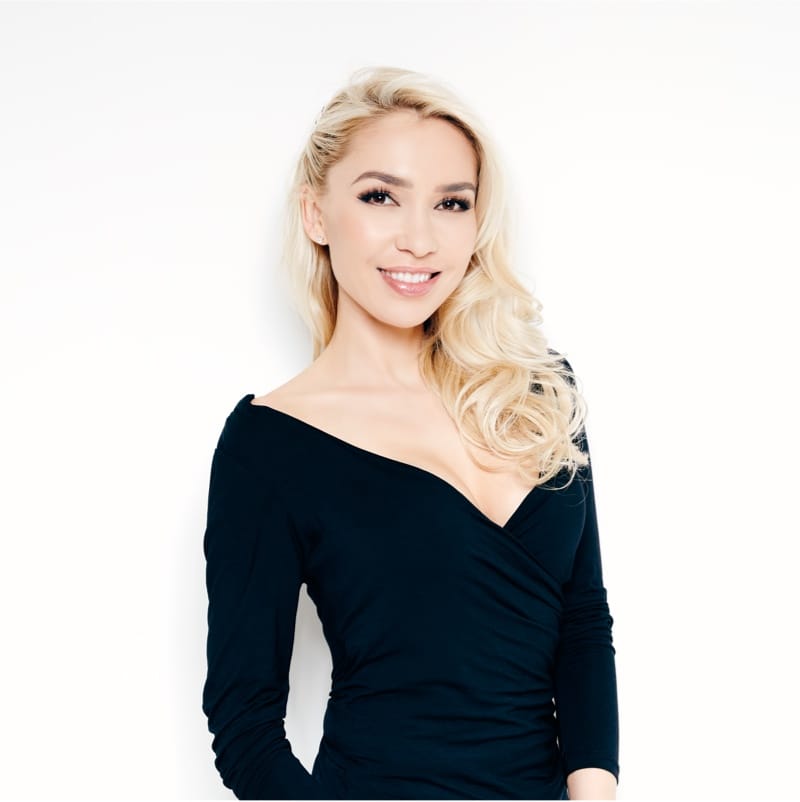 CoolSculpting Specialist
Salta
Salta is the Coordinator and Coolsculpting specialist at the Ciaravino Medspa at Bella Rinova. She has lived all over the world from Kyrgyzstan to Tokyo, and now Texas. Through a variety of life experiences she has developed and eye for the art of beauty, and especially enjoys working with people. She graduated with both her undergraduate and graduate degree in Social Psychology. Her passion for beauty and fashion led her to pursue a career in the beauty industry.
Outside of work she loves traveling, learning about other cultures, and discovering new recipes in foreign cuisine.
Beautiful skin is you,
looking your best.
Skin rejuvenation services include:
BOTOX® Cosmetic
Dysport
JuvédermUltra/Ultra Plus XC™
Voluma
Restylane
SilkPerlane
Sculptra
Sclerotherapy
Profractional Laser (Fraxel)
MicroLaser Peel
Photofacial (IPL)
SkinTyte
Laser Hair Reduction
Chemical peels
Kybella
Visia Complexion Analysis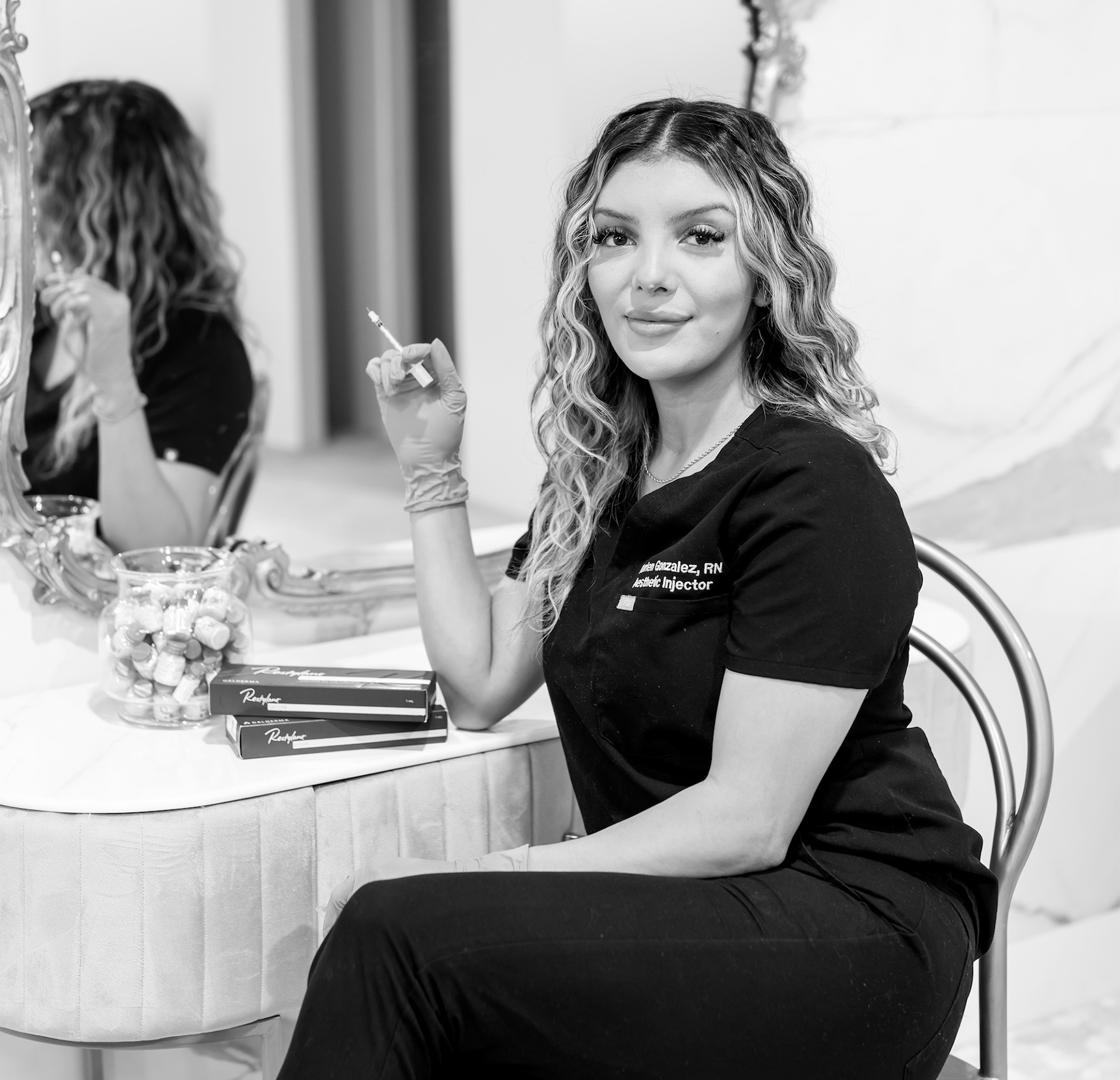 We have taken the guesswork out of skin rejuvenation and correction. With our array of skin treatments and techniques we can dramatically improve:
Aging skin
Sun damage
Age spots, sun spots
Wrinkles, lines, creases
Skin discolorations
Enlarged pores
Aging skin on décolletage
Aging hands
Acne scar and active acne breakouts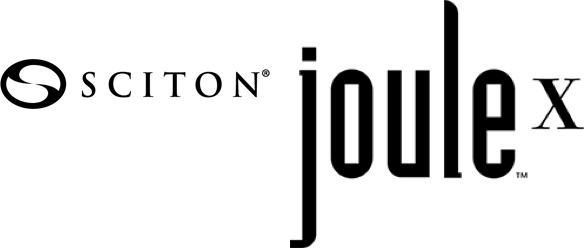 We are pleased to offer the amazing Sciton Joule Laser, which combines the best methods of skin resurfacing, hair removal, and skin tightening in one state-of-the art device.
Our skincare
products
chosen just for you.
Smooth, clear, skin is the essence of beauty. Though there are many skin care products, lotions and creams designed to improve your skin, some may not be practical or effective. The skin care specialists who work with our Houston plastic surgeons use medical-grade skin care products, available only to physicians.
We have fully tested each of our products to ensure they really work. Keep yourself looking your best with the latest products from ZO Medical, Dermesse, GlyMed, Epionce and SkinCeuticals. These products are specially formulated to work at the cellular level, which encourages the production of youthful, healthy skin. They are ideal for treating sun damage, wrinkles, under eye circles, and skin discoloration.
The simple, in-home regimens combined with BOTOX® or dermal fillers provide patients with safe and effective ways to achieve beautiful skin. Start your individual and unique skin care treatment today.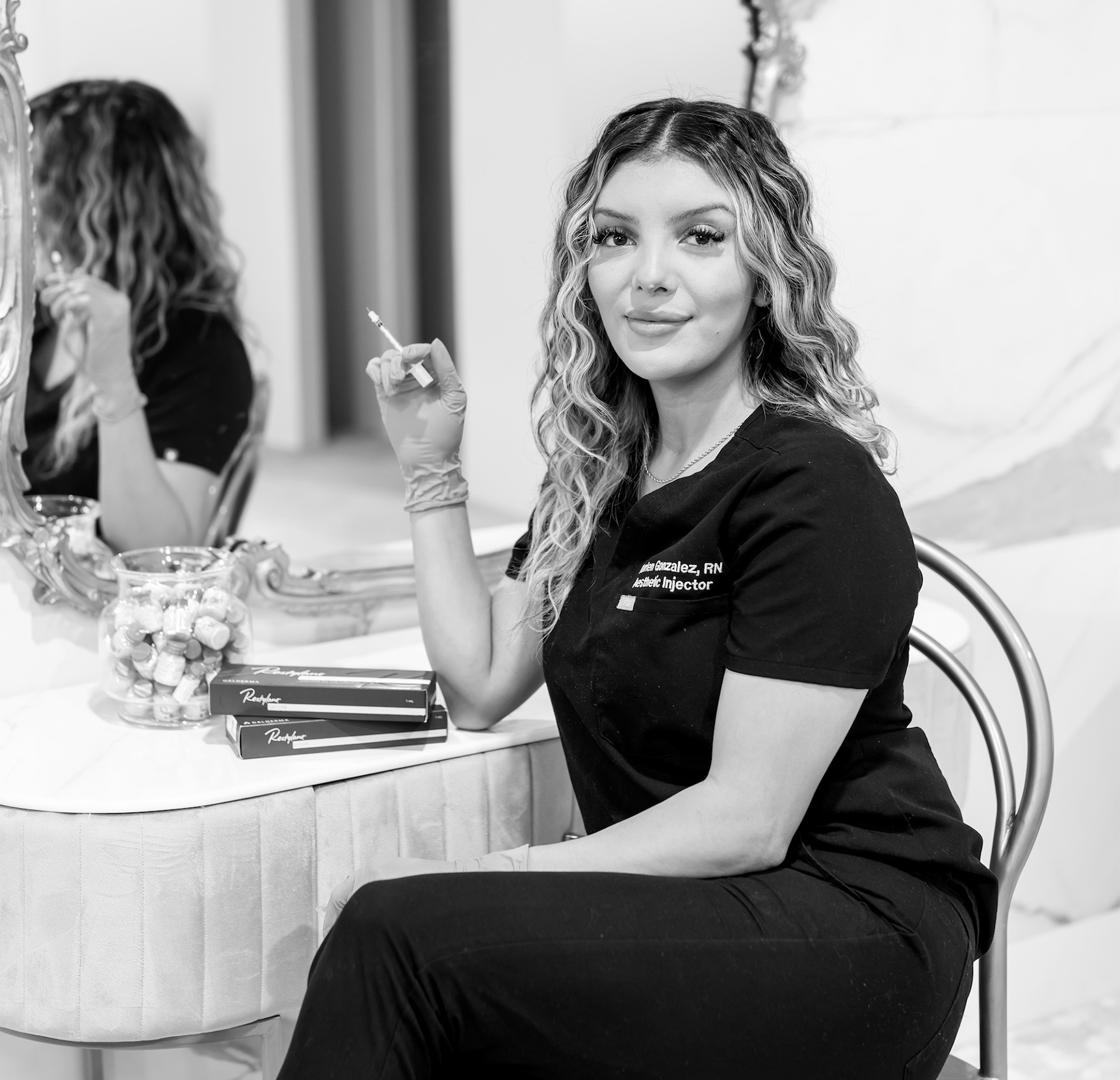 A skincare clinic that
acheives real world results.
Nothing is more attractive

than beautiful, glowing skin.
At Total Beauty Medspa, we have gathered together the most effective skincare treatments to help you have glowing, evenly-toned skin to enhance your natural beauty.
One of the world's leading breast implant surgeons






© CIARAVINO. All rights reserved.