We go above and beyond.
While most women who have breast implants are extremely happy with their appearance, some wish to improve their results. A large portion of our practice is dedicated to breast implant revisions, which are specialized procedures designed to improve the results of previous breast surgery.
As a national leader in revision breast augmentation, our surgeons have helped patients from all over the world who had implants placed by other surgeons. Using advanced corrective techniques, they are able to improve their breast size, shape, symmetry, and feel. The most common revision procedures include:
Beautiful Results

Patient

Models
Beautiful Results

Before

& After
Our doctors use their own techniques to make tremendous improvement in these challenging cases. As each patient is unique, our doctors will design a customized plan to meet your specific needs and goals.
If you are unhappy with your breast implant procedure, and believe you will benefit from having breast implant revision surgery, please contact us today. As an experienced cosmetic surgeon, Dr. Kriti Mohan can perform your breast augmentation revision with superior results. We serve the Houston and Sugar Land, Texas area.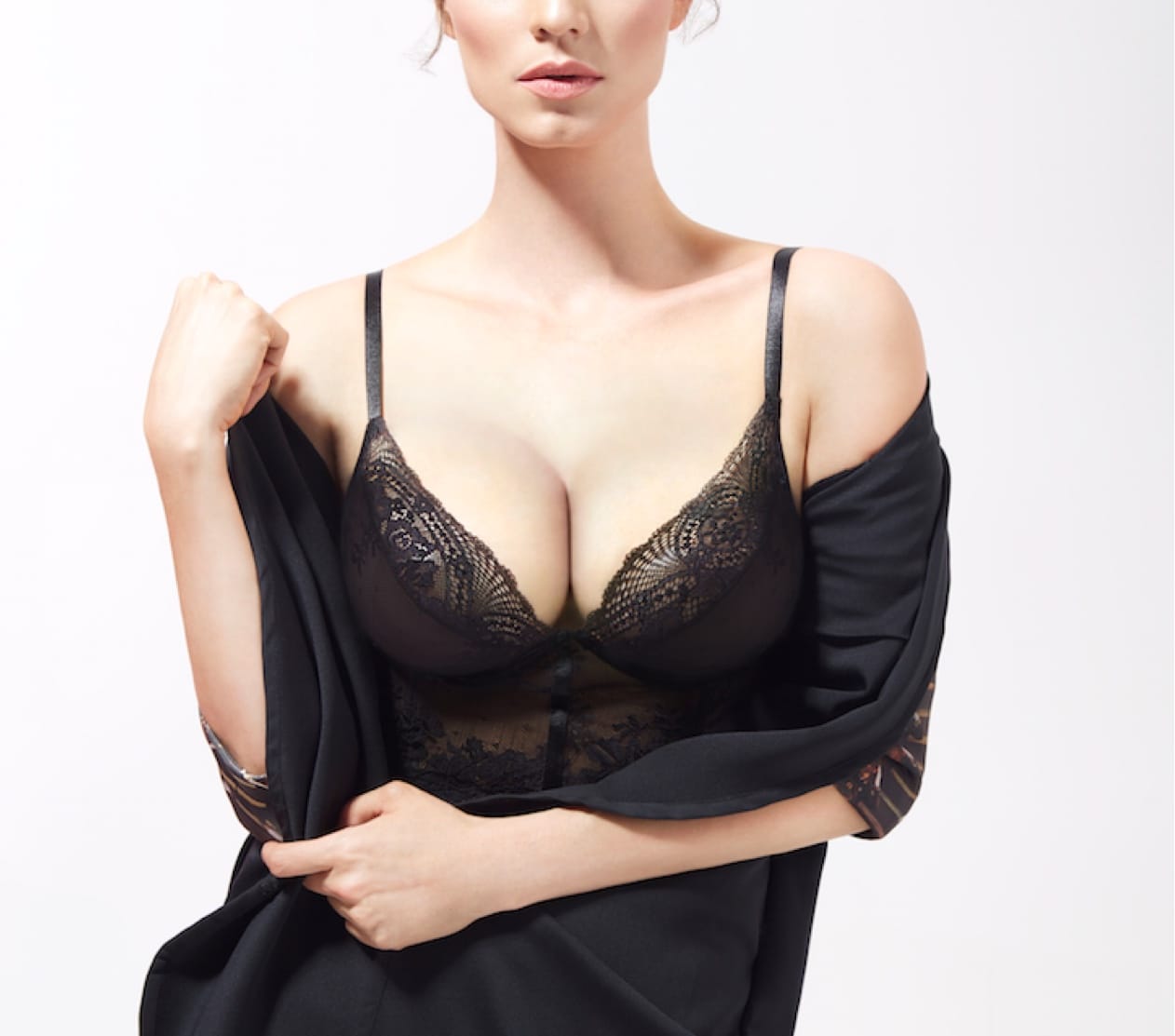 One of the world's leading breast implant surgeons






© CIARAVINO. All rights reserved.