Laser skin resurfacing involves the use of laser energy to penetrate the surface layers of your skin. This will cause the surface layer to gradually peel away as new tissue growth is stimulated in the deeper layers. The treatment can be modified depending on your skin and the amount of damage or aging requiring correction.
---
Smoother and brighter complexion,
and irresistibly touchable skin.
So many people have some sort of skin condition or complexion issue that they would like to erase, and laser skin resurfacing can help! Come in for a consultation to talk about your cosmetic goals and see how our team can enhance your skin with laser skin resurfacing.
There are so many benefits to getting laser skin resurfacing as the treatment offers solutions to so many skin related issues. Laser skin resurfacing helps to:
Brighten and smooth out your complexion
Reduces the appearance of lines and wrinkles
Reduces the appearance of scars and marks such as acne scars
Can help to reverse the effects of sun damage by removing the damaged cells of the surface layers of skin
Reduce the appearance of hyperpigmentation
Can improve the look of stretch marks
Your facial skin, restored.
Depending on how much damage there is currently on the surface of your skin, various laser depths can be chosen to help your skin rejuvenate and look brightened and refreshed. By heating the skin and damaging specific layers of tissue, your skin will be stimulated to heal, and new skin will take the place of the damaged skin. This new skin will be brighter and smoother than before, and any lines and scars will be less apparent. But be careful! People will probably want to touch your face because it looks so good.
Is there any
recovery time?
Recovery time is fairly minimal, you can expect your skin to peel and heal during the first week.
If your treatment was more intense for wrinkles or damage correction, then the initial healing may take longer. Either way the results will only enhance over time as any redness and swelling wears off and your beautiful, refreshed skin shines through.
---
Do not expect to be able to use your normal skin care regime for about 2 weeks after treatment and follow all post-treatment care instructions provided.
The rules.
The aftercare instructions include the following:
Use ice or cold packs for any discomfort or swelling
Don't pick at your skin or exfoliate
Use only recommended ointments or moisturizers
Also! Sunscreen is your best friend! The best results happen when you protect your skin from the sun!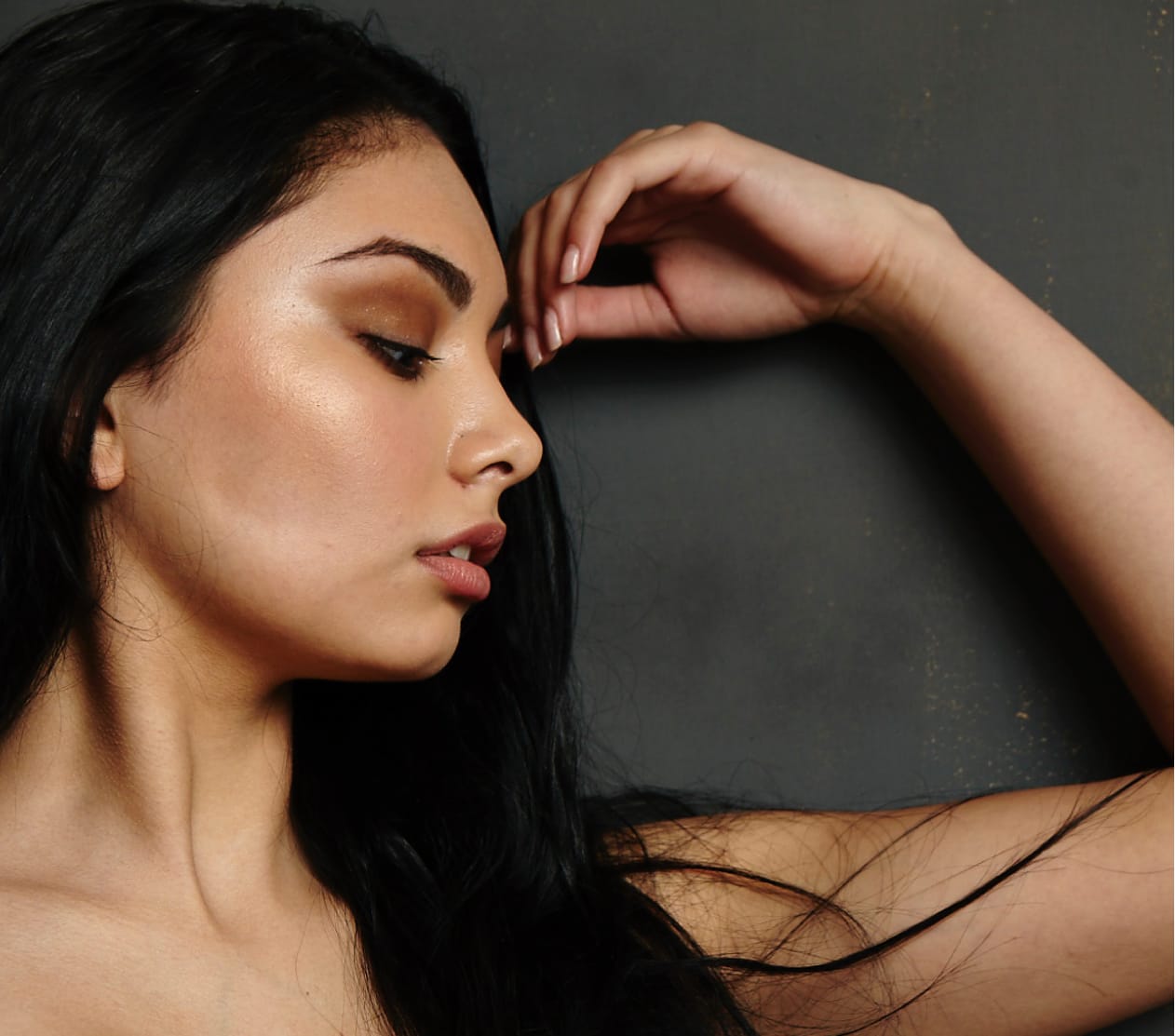 How long will it take before I will
see the results from my treatment?
Allow four weeks of healing to see the results. Your skin needs time to create new tissue and heal. By the end of four weeks you can expect the swelling to have fully reduced and any redness to have gone, and your skin will feel fresh! After four weeks then you may consider getting a repeat treatment if there is more to be done, such as when treating scars, wrinkles, or stretch marks.
Repeat treatments can be scheduled in advance if your particular skin condition or issue requires multiple treatments to obtain the results that you are looking for.
One of the world's leading breast implant surgeons






© CIARAVINO. All rights reserved.