There are a variety of reasons to select fillers as your first line of defense against the aging process:
Quick, comfortable treatment
No recovery time needed
Instant results that last many months
Work within the dermal structure for a natural look
Proven safety and efficacy over many years of use
Works on all skin types and tones
Low risk of side effects associated with the procedure
Different formulas allow for treatment customization
Treat multiple areas in a single session
Whether you are looking to erase wrinkles, restore youthful fullness or plump up your pout, fillers are a nonsurgical enhancement that meets the goals of many patients. These injectable treatments feature an extensive range of formulations so that treatment can be tailored to each patient. With safe ingredients that work with the dermal structure to reverse the effects of time, it should be no surprise this is one of the most popular treatments offered at CIARAVINO Total Beauty. We provide both tried-and-true products as well as the latest innovations to create a look that is beautiful, natural and more youthful. Delivered by our team of expert injectors, no matter what your beauty concerns, we'll help you address them!
At CIARAVINO Total Beauty, we carefully evaluate each of our patients to ensure dermal fillers will offer the results they want. We will also select the right formula for you to produce the best possible outcome.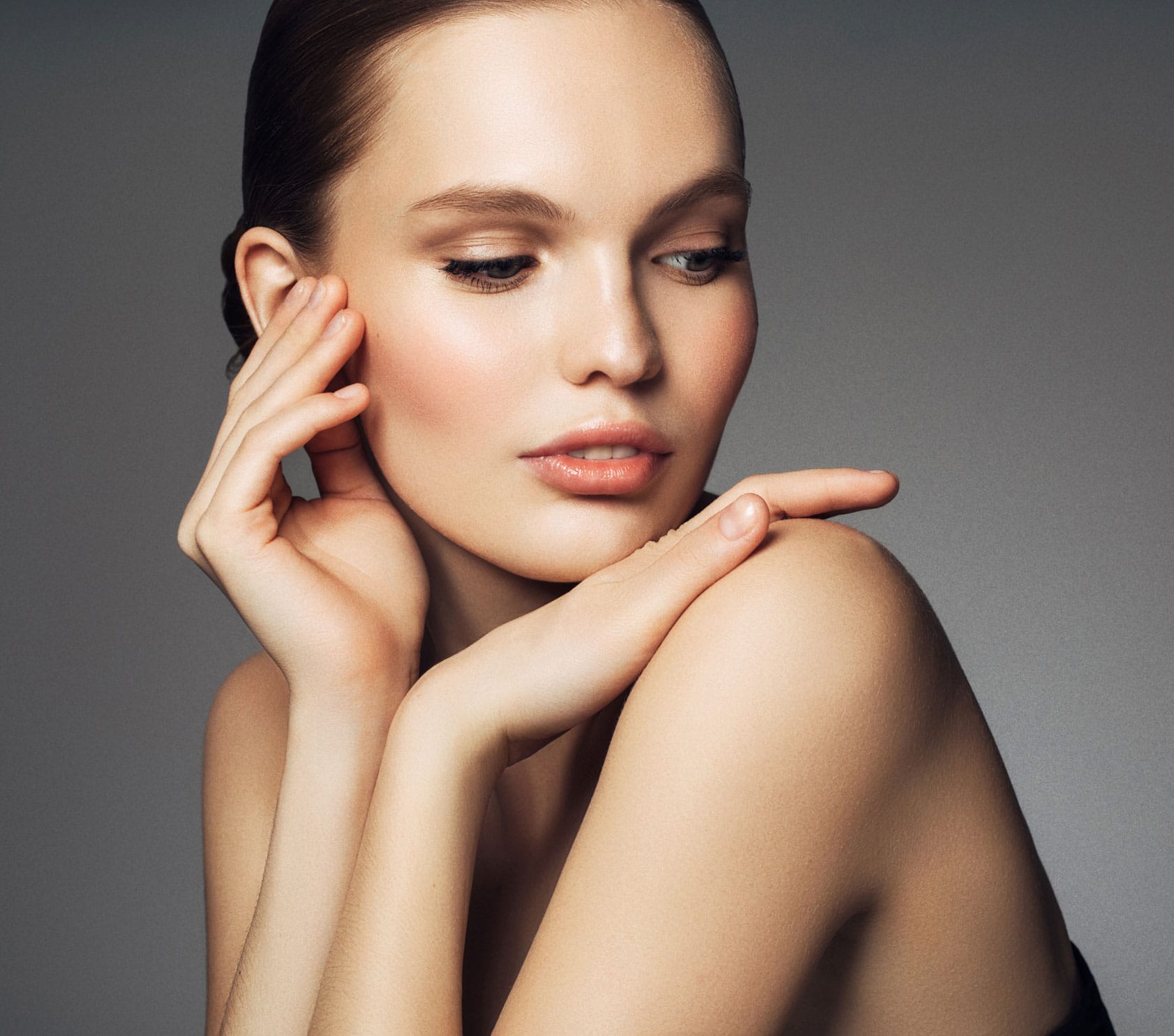 Restylane Fillers
Restylane is a range of hyaluronic acid fillers produced by Galderma that continues to expand to meet the needs of each patient. Products include:
---
Restylane
This original formulation in the Restylane line is a versatile treatment that can be used to smooth away facial creases around the nose and mouth or add volume to lips. The product is frequently used to treat nasolabial folds, marionette lines and chin wrinkles.
Restylane Silk
This silky-smooth formula is the perfect choice to add natural, subtle volume to the lips. It will also reduce the appearance of perioral lines, fine vertical lines that feather out from the upper lip. They are also called smokers or lipstick lines by some and can develop from repeated pursing or puckering of the lips.
Restylane Lyft
Hollowing in the midface and loss of definition in the cheekbones are no match for Restylane Lyft. This volumizing formulation is specially designed for these larger treatment areas, producing smooth, even fullness in the regions that tend to experience contour deficiency over time. The product can also be used to restore youthful fullness to the backs of the hands, making veins less prominent.
Restylane Refyne
Worried that the results of dermal fillers might change your facial expressions too much? Restylane Refyne was created to address those worries. Crafted of innovative XpreHAn technology, this filler effectively softens nasolabial folds to create a more youthful appearance and natural facial movement.
Restylane Defyne
Restylane Defyne is similar to Refyne but works on even more severe signs of aging. This product is typically recommended for deep laugh and marionette lines, with the ability to bring dramatic improvement without compromising natural facial movement.
Juvederm Fillers
Juvederm also features an extensive line of hyaluronic acid-based fillers that can work in a variety of ways to address many aging concerns of the face. This line includes the following fillers:
---
Juvederm XC
The original Juvederm, now with lidocaine (XC) for additional comfort, is still a top choice for addressing nasolabial folds, marionette lines and wrinkles on the chin. With a long track record of success, this filler works well for moderate to severe lines with results that last up to one year.
Juvederm Vollure XC
Vollure is a relative newcomer to the Juvederm line, receiving FDA approval in 2017. However, the product has been marketed and used in other countries under the name Volift for much longer, proving its effectiveness and safety. This formula features revolutionary Vycross technology, which combines molecular weights of hyaluronic acid particles for a more effective treatment. This filler is used to address nasolabial folds and marionette lines with positive results for up to 18 months.
Juvederm Voluma
Juvederm Voluma addresses the natural loss of volume in the midface that is caused by collagen depletion over time. The thicker formula fills in the cheek hollows and loss of fullness in the temple to restore a youthful facial profile. Most patients enjoy their enhanced appearance for up to two years.
Juvederm Ultra XC
Ultra XC is a finer formulation than the traditional Juvederm, making it a natural choice for the delicate work of plumping up the lips. This product works both on lips that never had enough fullness or those that have lost volume over time. Results typically last up to one year.
Juvederm Volbella XC
Volbella is another option for the lips that employs Vycross technology to produce a more efficient, natural outcome. The filler also smooths out the fine perioral lines above the upper lip to create a more youthful appearance overall. Like Juvederm Ultra, Volbella has been proven to last up to one year.
One of the world's leading breast implant surgeons






© CIARAVINO. All rights reserved.