Your outstanding Ciaravino Breast Augmentation Experience is meant to last, which is why we use only the highest-quality, state-of-the-art breast implants from the world's leading manufacturers - Mentor and Allergan. Their lifetime warranty on saline and silicone breast implants means you have peace of mind.
---
What are silicone breast implants?
The silicone used in silicone breast implants is medical grade, both inside and out. Our Houston silicone breast implants come in a wide range of sizes, widths, and degrees of projection. The inside of the silicone implant is where you will feel the most difference between silicone and saline implants. The cohesive silicone gel holds its shape. The density was developed to create the most natural feel.
The benefits of silicone breast implants
There are many benefits to having silicone breast implants, as the implants and the surgical techniques are more advanced than ever, and Dr. Kriti Mohan is one of the most experienced breast surgeons in the USA and uses the most advanced surgical methods. Some of the benefits of having silicone breast implants include:
They want to have larger, more attractive breasts
They want to ensure the implants are placed with themost advanced surgical techniques
They want the augmentation performed by a talented, experienced surgeon that specializes n breast augmentation
Breast augmentation can be a life-changing surgery, increasing your confidence in your body image, and enhancing your quality of life. Schedule a consultation with Dr. Kriti Mohan to find out if silicone breast implants will be the best way to achieve the figure you have always wanted.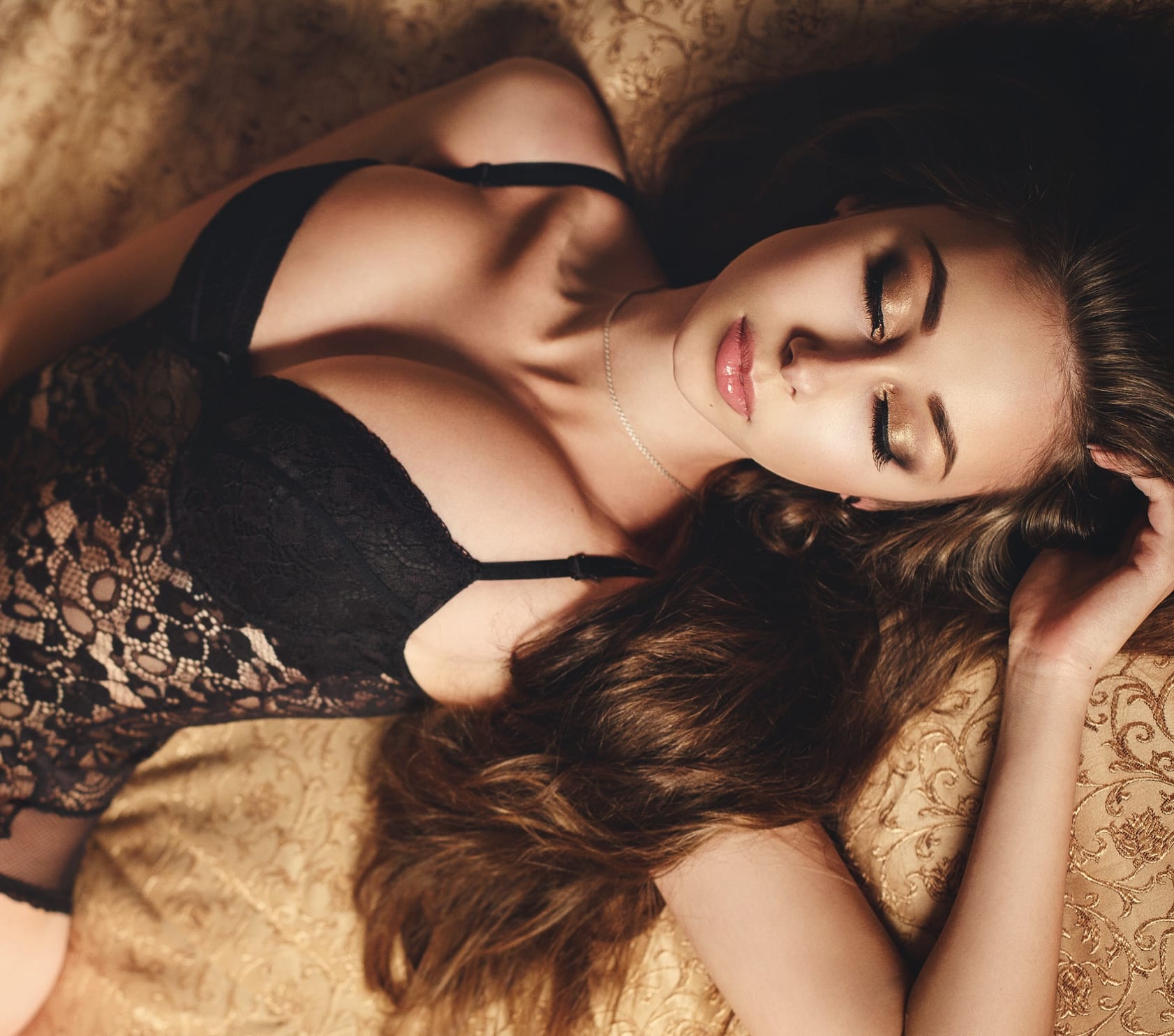 Breast augmentation with silicone implants
Breast augmentation with silicone implants could be the best choice for you. The primary differences between silicone and saline breast implants are the feel, weight, and give of the implants, and the length of the incision required. With the advanced surgical techniques used by Dr. Kriti Mohan, silicone implants can now be placed with a smaller incision than was possible in the past.
Implant placement
The implants may be placed below your natural breast tissue or below the pectoral muscle, depending on the quantity of natural breast tissue you have. Those with limited natural breast size often have the implants placed below the muscle for a smoother, more natural look.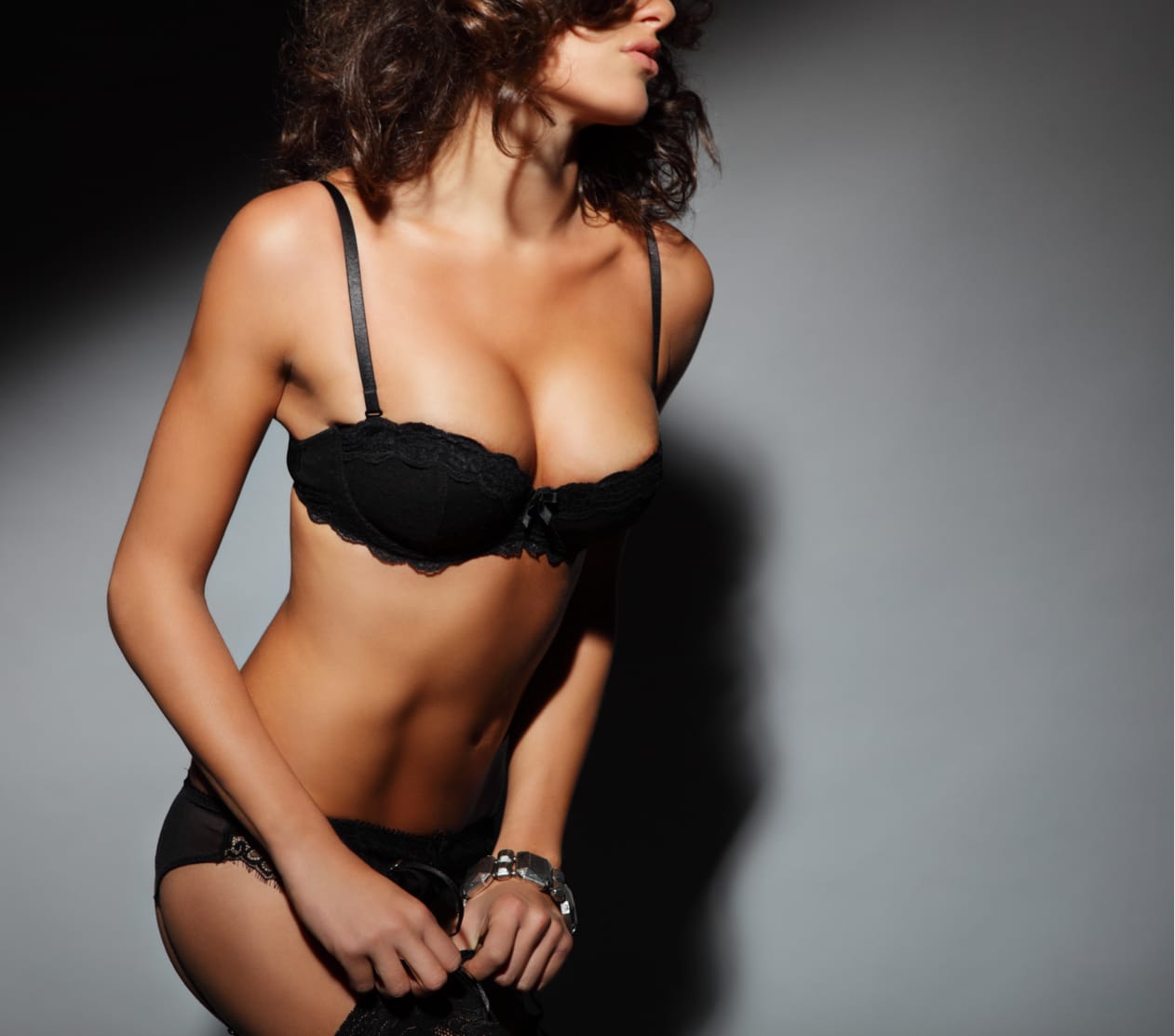 Beautiful Results

Patient

Models
Beautiful Results

Before

& After
One of the world's leading breast implant surgeons






© CIARAVINO. All rights reserved.